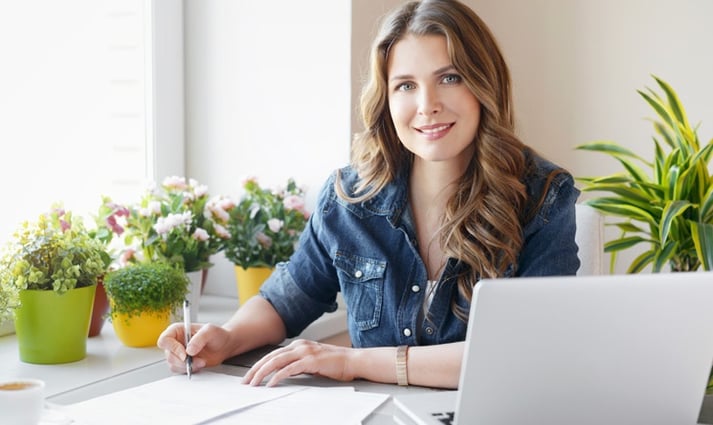 Becoming an independent travel agent with InteleTravel is beneficial for both agents and customers. This is one of the best work from home travel agent jobs as it allows you to make extra income minus the long hours, commuting frustrations and limited vacation time.
InteleTravel's independent travel agents can work when they want and for as long as they would like to. You do not even have to sell travel to anyone if you are not interested in finding clients and simply book trips for yourself or your family.
Plus, because of the discounts you are privy to as a result of InteleTravel's partnerships with every major travel brand and supplier, you are finally able to go on that overdue family vacation, take a much needed trip alone or have a romantic getaway with your significant other. This is your time to do whatever you want and journey to all those places around the world you have always dreamed of exploring.
However, whenever you start something new, there is a lot of information to take in. Though becoming a travel agent is easy once you get started, with online and onsite education as well as 24/7 customer support from InteleTravel, there is no doubt that you will have several questions in the beginning in regards to what kind of travel you can actually sell, how you are able to book your trips and even how to register.
Learn more: Download the work from home travel agent eBook!
Here is a breakdown of all the questions we discuss in our eBook – Questions Answered: Everything You Need to Know About Becoming a Successful InteleTravel Agent. This way, you will be prepared when it comes time to book your first trip – for you or a client – and confident enough to answer any questions your clients may have.
What kind of travel can I sell as an InteleTravel agent?
Who are some of Inteletravel's partners?
How do I book a trip?
What are the marketing tools I can receive?
Is InteleTravel going to help me learn about the travel industry?
How do I know what my commission is going to be?
Can you give me an example of the kind of exclusive offers customers receive?
Why would anyone want to buy travel from me?
How do I get started as a work from home travel agent?
DOWNLOAD