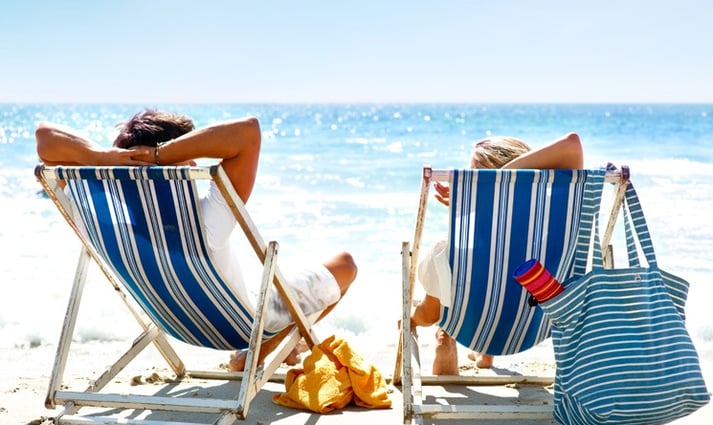 We're not sure about you, but the idea of jet setting all over the globe is something that's extremely appealing to us. Between our list of dream vacations, our intense appetite to sample cuisine all over the world, and our life goal to explore as many hidden nooks and crannies as humanly possible, we want to travel.

As much as possible. As often as possible. As easily as possible.

Are you interested in actually making money from jet setting all over the globe and fulfilling our dreams of exploration along with a dream of deep pockets (or just some extra cash)?…
The beautiful thing about living in the 21st century is the easy access to work from home travel agent opportunities.
FINALLY – your dream of becoming an independent travel agent is right at your fingertips. Literally. Through InteleTravel, you can earn commission on travel booked for you, your friends, your family, and eventually, your own individual customers.
That means that as an InteleTravel Agent, you control your success. If your goal is to simply earn some extra cash, you might opt to book trips for just you and some friends or family. If your goal is to make this your sole cash-flowing career, you will market yourself more aggressively.
It can be a hobby. It can be a business. It can be anything you want it to be.
And it's easy to do. We mean it. We don't beat around the bush here. You just fill out a simple form, pay your one-time enrollment fee (and your monthly fee after that), try it risk-free for 30 days, and earn that commission.
What's better than that?
---
Here's how you can become a travel agent in 4 easy steps:
Step 1: REGISTER TO BECOME A TRAVEL AGENT
Step 2: BOOK TRAVEL
Step 3: EARN COMMISSIONS
Step 4: LIVE THE DREAM