Where would you like to travel?
Select your destination, and we'll pair you with an InteleTravel Advisor based on your travel needs.
ARIZONA, THE WHOLE PLACE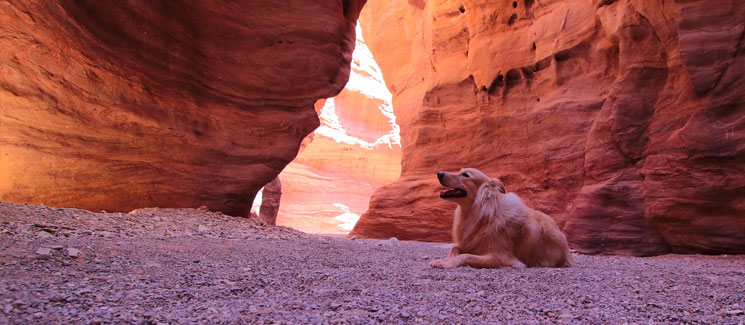 Adobe Stock
Another dog-loving state, Arizona's most touristy locations (think Phoenix, Mesa, Flagstaff and Tucson) all have plenty of off leash dog parks. Sedona, with its beautiful red rock mountains, is another town that is primarily pet-friendly.
Definitely Visit: The Grand Canyon National Park, where you and your pup can enjoy one of the most famous and breathtaking views in the country.
PORTLAND, OREGON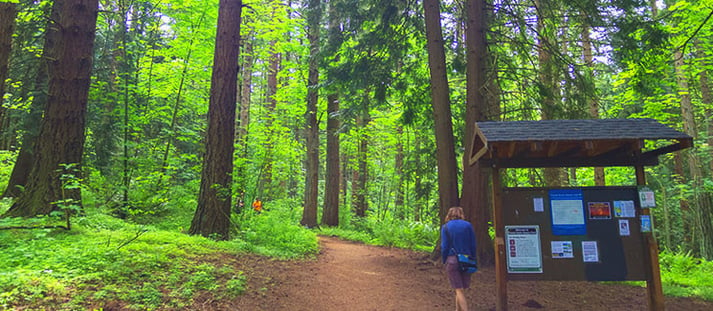 Named the United States' 12th most walkable big city, it's not surprise that pet families love visiting this gorgeous destination. With over 30 off leash parks, plenty of dog-friendly restaurants and the scenic Powell Butte Trail, Portland is the doggie destination for those who truly enjoy a good walk.
Definitely Visit: The annual Canines Uncorked Wine Tour! With this event, pet parents and their pups are able to participate in a benefit for shelter animals. Tour 16 wineries with free wine tasting and doggie activities including decorating dog treats, meeting adoptable dogs or letting your pooch enjoy a doggie massage!
CHICAGO, ILLINOIS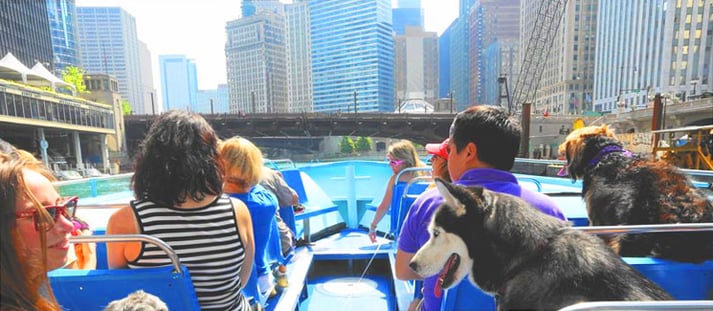 A top tourist city, this is a bustling metropolis that also loves dogs! Visit one of over 18 off leash dog parks or three doggie beaches! You can also visit Chicago's famous Navy Pier with your pet and explore the various shops and restaurants.
Definitely Visit: The Mercury Canine Cruise, where you and your pet can enjoy a 90-minute boat ride on the Chicago River.
AUSTIN, TEXAS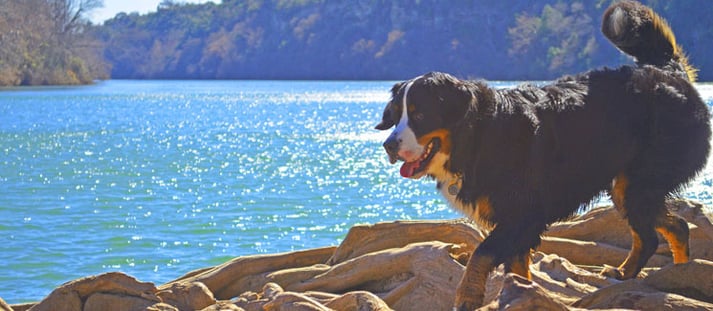 A beloved Texas city, Austin isn't just for the humans! With over 18 off leash dog parks and tons of walking tours, dogs and their families love this colorful town. Do some doggie yoga at Austin Doga or let your pooch take a dip as Red Bud Isle, the dogs-only swimming hole.
Definitely Visit: The Bow Wow Bone, a mobile dog-food truck that cooks up some snacks for pups of any size.
SAN FRANCISCO, CALIFORNIA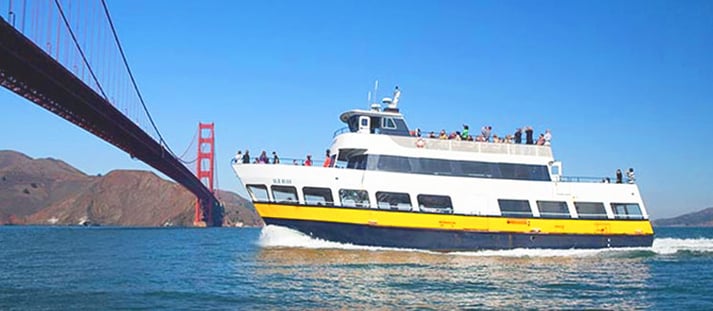 San Fran is full of things to do for the entire family. There are over 50 parks and trails that allow dogs, along with those famous cable cars! Plenty of restaurants offer dog-friendly patio seating and the Blue and Gold Fleet Bay Cruises love to allow pets on board.
Definitely Visit: The Mutt Lynch Winery in Sonoma County has brought together the wonderful worlds of wine and dogs. Grab a bottle of Merlot Over & Play Dead or Unleashed Chardonnay and help support local dog shelters and animal rescues!
SEATTLE, WASHINGTON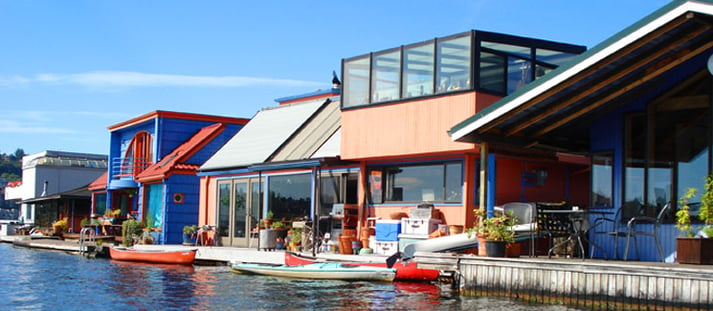 Seattle is home to plenty of dog-friendly parks and recreational areas. Hop aboard the Seattle Ferry Service Sunday Ice Cream Cruise with your leashed pet for some dessert treats and a tour of the Lake Union floating homes!
Definitely Visit: Kenmore Air will let you and your pooch see Seattle in a unique way: from a flightseeing tour!
Vacations aren't just for the two-legged anymore!