Where would you like to travel?
Select your destination, and we'll pair you with an InteleTravel Advisor based on your travel needs.
3. LIVERPOOL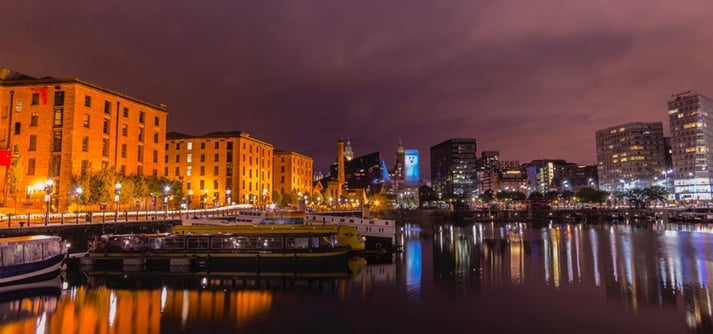 Perhaps best known as the birthplace of one of the most popular rock and roll bands of all time, The Beatles, this maritime city also boasts a rich history steeped in trading and export, as well as an abundance of museums and a buzzing sports scene. No visit to Liverpool would be complete without visiting some of the countless Fab Four landmarks, including the childhood homes of John Lennon and Paul McCartney, Penny Lane, Strawberry Field, and the legendary Cavern Club.
4. GLASGOW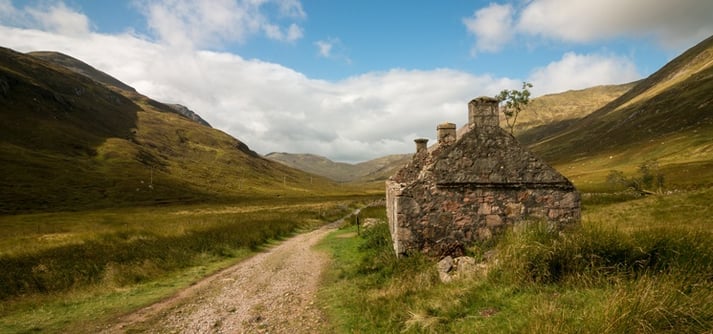 Scotland's largest city, Glasgow is known for its rich history, excellent shopping, and Victorian and art nouveau architecture. A national cultural hub, Glasgow is home to art institutions including the Scottish Opera, Scottish Ballet and National Theatre of Scotland, as well as acclaimed (and some free!) museums, and a thriving music scene.
5. BELFAST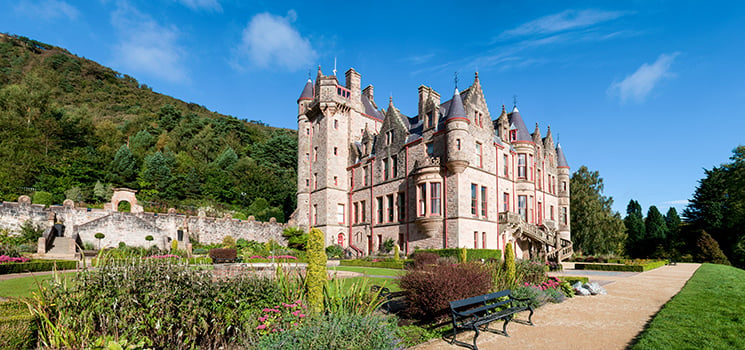 On the banks of the picturesque River Lagan stands Northern Ireland's capital and largest city, Belfast. For lovers of Titanic, Belfast is the place to visit. The Titanic Belfast museum allows visitors to experience interactive exhibits and an underwater cinema. For those who want to experience the culture and history of Belfast, Black Taxi Tours is a must. While traveling to Belfast, one must also stroll through St. George's Market for a bite to eat, take in artistic visuals at the Ulster Museum, learn all about the historic Crumlin Road Gaol prison, explore the Belfast Castle, and check out the incredible views at Cave Hill Country Park.
6. BATH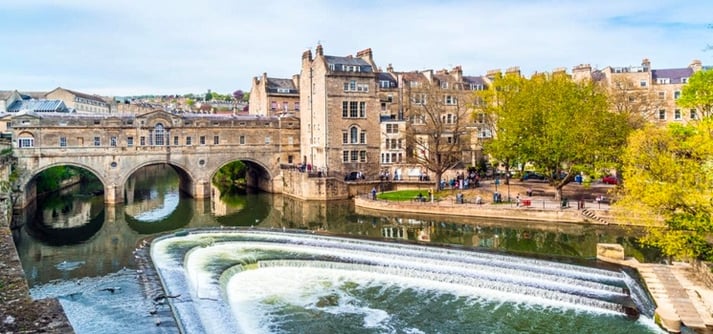 Photo Credit: Telegraph
This historic city set in the rolling countryside is home to gorgeous, Georgian-era architecture and renowned for its natural hot springs, Bath is a popular destination for sightseers and culture-seekers alike. A leisurely stroll through the city is like visiting an open-air museum, with stunning honey-colored stones throughout, more than 5,000 architecturally wondrous buildings, as well as a variety of hot springs and baths. The museum at the site of the original Roman Baths includes The Great Bath, awe-inspiring statues, interactive displays to put it all in historical context, and even an ancient temple!
7. ISLE OF WIGHT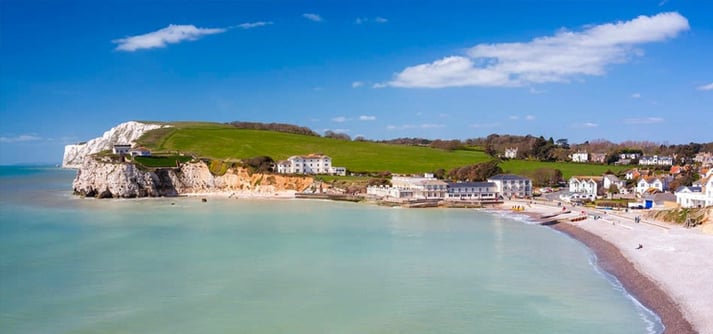 Photo Credit: Isle of Wight
Nicknamed the UK's Holiday Island, the Isle of Wight is the perfect place to enjoy stunning coastlines and unique experiences. Located just off England's southern coast, this is the perfect destination, any time of the year. Whether you're looking for peace, quiet and natural beauty, or feeling more adventurous, and want to experience the buzzing festival scene, there's something wonderful for everyone on the Isle of Wight.
8. YORK
Photo Credit: Mark File
This ancient, walled city looks like it's straight from the pages of a storybook. Founded by the Romans, York is home to the towering and beautiful Gothic cathedral York Minster. Consistently named one of the UK's best destinations, York is brimming with history and offers an array of cultural attractions, including various other historic sites, museums, and an abundance of parks. Enjoy the local food scene, too!
9. MANCHESTER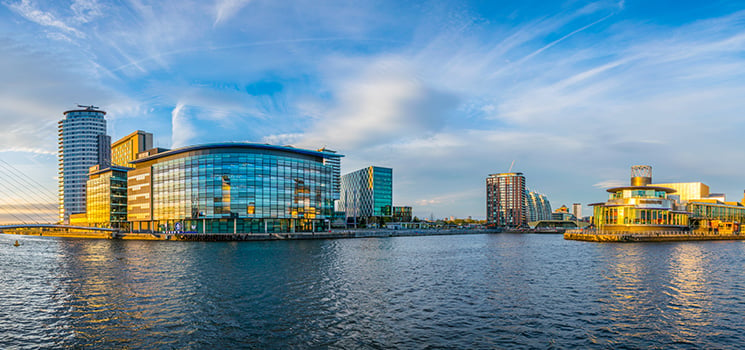 When one mentions Manchester, the city's two rival football clubs, Manchester United and Manchester City, may come to mind. While visiting, it may be best to understand the city's love for the game by checking out a local game, touring each of the stadiums, and walking the National Football Museum. Even though football plays a big part of city life, Manchester also has a major music scene. Music aficionados can check out music venues like YES, go clubbing at the Warehouse Project, peruse local record stores, or attend the Manchester International Festival. At the city's center, Manchester also boasts multiple food markets and art galleries, with The Lowry, Manchester's leading art hub, just 10 minutes away.
10. JERSEY, CHANNEL ISLANDS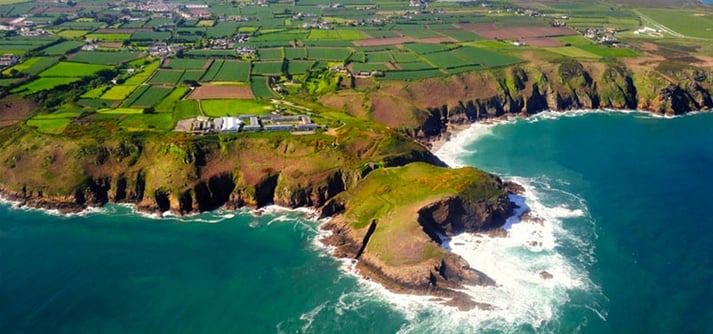 Photo Credit: Jersey Hotels
Between England and France lies Jersey, the largest of the Channel Islands. According to TripAdvisor United Kingdom, the island is a perfect mix of "English reserve and French savoir-faire, cosmopolitan harbour and timeless hidden valleys, continental flair and scenes that are reassuringly familiar." This delicate balance has made Jersey a popular destination for visitors of all types. With diverse attractions and natural beauty, Jersey is ideal for short breaks, romantic hideaways, adventures, foodie experiences and family summer holidays.