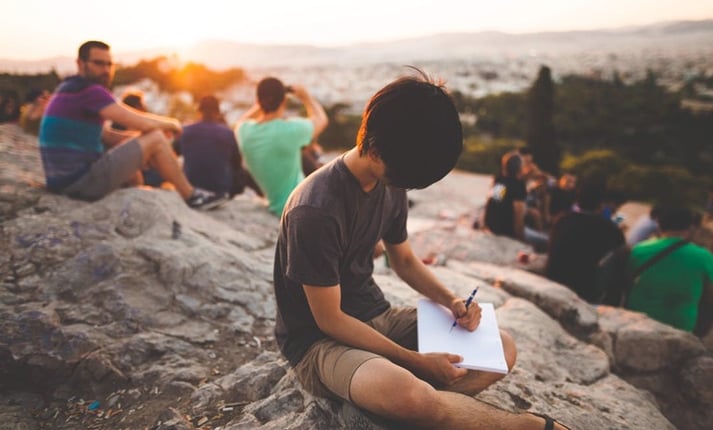 Selling group travel can be a wonderful way to earn more commission, in one shot.
Looking to jump into group sales? Here are a few useful tips:
DEFINE YOUR MARKET
While it's a nice idea in theory to be all things to all people, this will spread you too thin, and prevent you from becoming an expert on anything. Focusing on a specific type of group travel enables you to learn everything there is to know about that particular market, and develop marketing strategies tailored accordingly.
Such specialization also sets you apart from the pack and promotes authenticity, something travelers today value in their agents.
Typical travel groups include: destination weddings, family reunions, corporate events, and bachelor/bachelorette parties.
LEARN WHERE YOUR MARKET SPENDS TIME, AND PROMOTE THERE
Is your niche market destination weddings? Research various forums and communities future brides may frequent. Always asking for opinions and travel recommendations, being a helpful agent (keyword: 'helpful' - don't overly promote yourself), with a quick link to your site as a sign-off can help you gain potential leads.
No matter what your specialty, research where your potential customers hang out, and what they read, and focus your marketing efforts in these areas and across related social media platforms.
CREATE BENEFICIAL PARTNERSHIPS
It's a good idea to form mutually beneficial partnerships with businesses offering complementary services. For example, if you're looking to specialize in bachelorette parties, cross-promote with a limousine company. Are destination weddings your thing? Research photographers, florists and bakers who might want to partner up with you.
FIND THE RIGHT PARTNER
Now that you know your market, it's time to find the right travel provider that works for you and your new prospective client. Is it a cruise or land vacation? Do they want a luxury experience or something more moderate? You may need to do more fact finding here to find the right supplier for them. There are many mass market cruise lines and many package and tour companies, but they are not one size fits all. Make sure you're booking the right kind of group travel as many suppliers serve different types of groups. Don't assume you know which is right for your client, you could get stuck into locking them into a contract they don't want. Contact each Suppliers Group department before you hold any books. Do some research - most suppliers have group webinars and training in their Travel Agent portal sites. Before you try to book a group with a supplier, try and start with a leading edge.
You don't have to be a group travel expert to begin selling, though remaining passionate about what you do, and focused, will most definitely help you along the way. So will the aforementioned tips. Good luck!