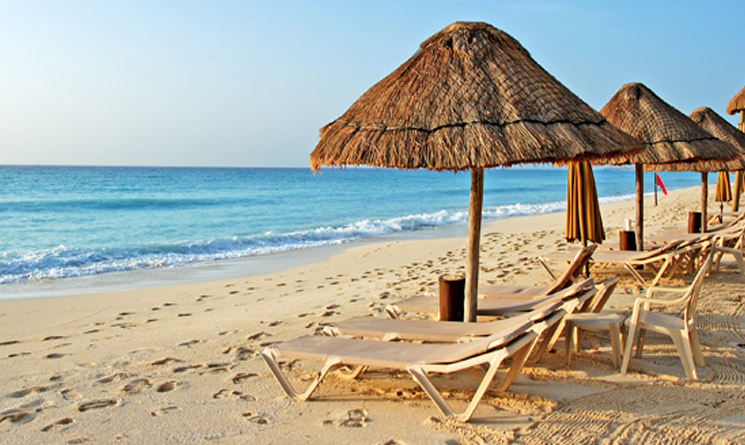 Vacation planning requires globetrotters to consider myriad factors to ensure an optimal experience. Beyond learning about the cuisine and culture of the area to which you plan to travel, safety considerations are also key.
Mexico, for instance, is a popular travel destination due to its beautiful beaches, historic sites and delicious cuisine, yet travelers have reported having safety concerns. The truth is that vacationing in Mexico is extremely safe.
Tourism has actually increased in Mexico over the past several years. According to the United Nations World Tourism Organization (UNWTO)—an organization with 157 member countries, including Spain, Portugal and Thailand, that encourages tourism because of its economic benefits— Mexico is in the top 10 places people travel as of 2014. Mexico saw an increase in arrivals by 20.5% from 2013 to 2014 while only seeing a 3.2% increase from 2012 to 2013, which shows a significant jump.
Travel suppliers, such as Club Med and GoGo Vacations—both of which are InteleTravel preferred partners—have invested most heavily in the safest tourist destinations in the countries. Trusted travel agents are knowledgeable about where to send clients to ensure the safest travel experience, so travelers who are vacationing in Mexico can simply revel in the country's beauty and everything else it has to offer.
Here are 5 safe and incredible destinations to visit in Mexico.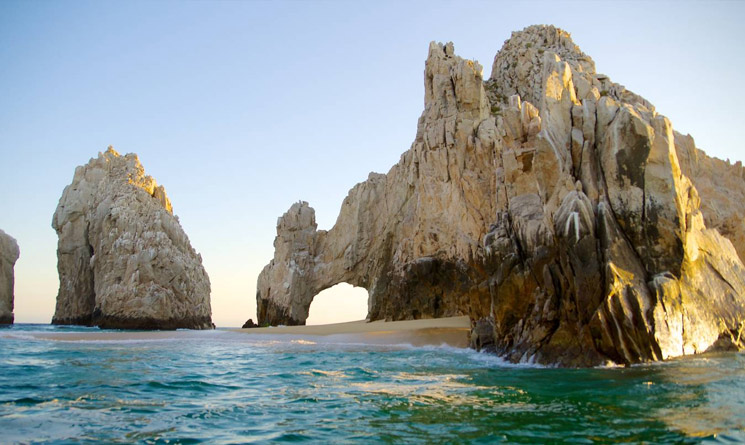 1. Cabo San Lucas
Located in the state of Baja California Sur, Cabo San Lucas is known for its beach resorts. There are plenty of activities to get involved in, such as snorkeling, surfing and rock climbing. The Arch of Cabo San Lucas, a stunning rock formation, is a must-see whether you take a boat or kayak. You can even get a glimpse at some sea lions while you're there.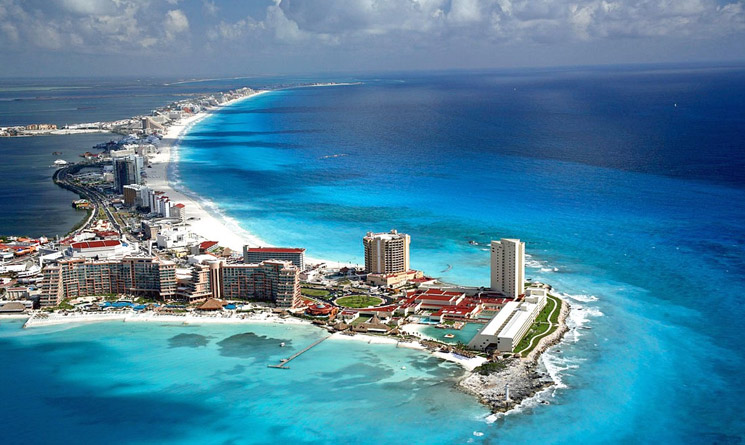 2. Cancun
Cancun is another breathtaking beach destination you should consider when vacationing in Mexico, which is in the state of Quintana Roo. Jump back in time by visiting some of the Mayan ruins nearby. Venture off to Islas de Mujeres and go scuba diving or visit the Cancun Underwater Museum. Go on an unforgettable submarine tour and be memorized by the ocean's beauty. Or lounge on the beach and take in some Vitamin D.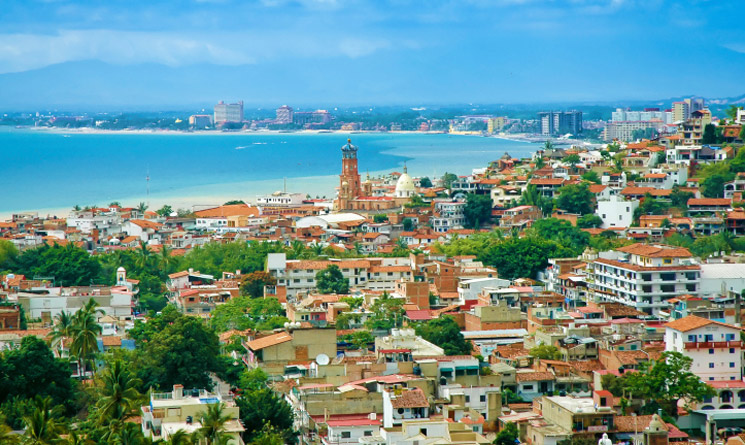 3. Puerto Vallarta
Puerto Vallarta is an easygoing, historic town in Jalisco where you can go hiking, jet skiing and mountain biking. Go to La Iglesia de Nuestra Senora de Guadalupe (The Church of Our Lady of Guadalupe), a famous landmark located right in the city. Take a stroll along the mile-long boardwalk Malecon where there are great shops, restaurants and nightlife. You can even take a canopy or whale watching tour.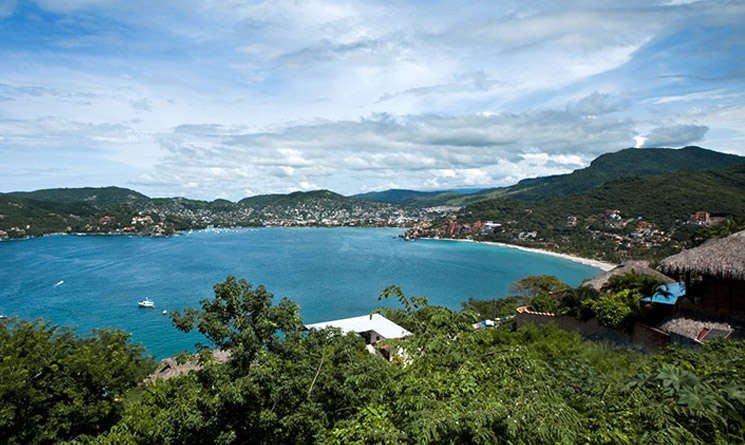 4. Zihuatanejo
In Zihuatanejo, the beaches are stunning and the laid back town, located in Guerrero, is known for its fishing. You can even give sports fishing a try if you want. The Paseo del Pescador (Fisherman's Passage) is located right along the beach where there are seafood restaurants and other shops, not far from the Museo Arqueológico de la Costa Grande (Archeological Museum of the Costa Grande).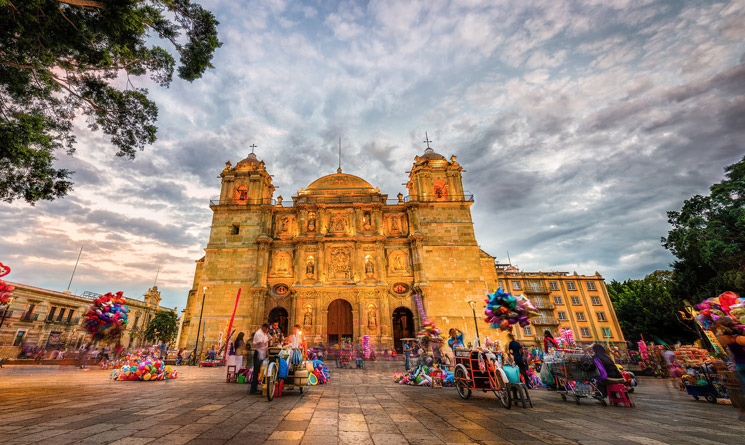 5. Oaxaca
By traveling to Oaxaca, you'll be able to completely immerse yourself in the Mexican culture. Visit Museo de las Culturas de Oaxaca (Museum of Oaxacan Cultures) or Museo de los Pintores Oaxaqueños (Museum of Oaxacan Painters). Or go shopping at the Benito Juarez Market. Named after the late Mexican president Bento Juarez, the market is a great place to enjoy some traditional, Mexican food.
One of the major parts of travel is research. Before you vacation anywhere, learn about any safety recommendations. For instance, be sure to check Centers for Disease Control and Prevention for recommended vaccinations. Additionally, wherever you end up, do not isolate yourself and wander off on your own. Do not bring any valuables on the trip with you. And never give out personal information, such as your room number. These are just basic safety tips for any trip.
Have fun, but be cautious. A safe trip is a great trip.