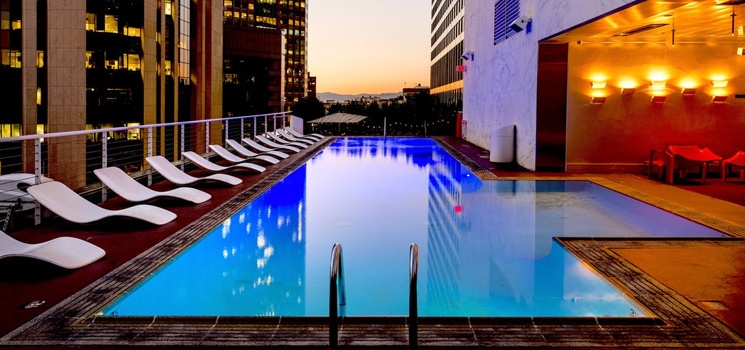 InteleTravel Agents, are you as excited as we are for InteleTravelQuest 2018!?
This annual conference and trade show is an extravaganza unlike any other, loaded with top-level training sessions and educational courses, amazing networking opportunities, and plenty of fun, fun, fun! As InteleTravel agents, you are privy to a variety of special deals and offerings, beginning with your hotel accommodations at the Hilton Orlando Buena Vista Palace.

Register and book your hotel room today to take advantage of all the extraordinary benefits and exclusive savings!