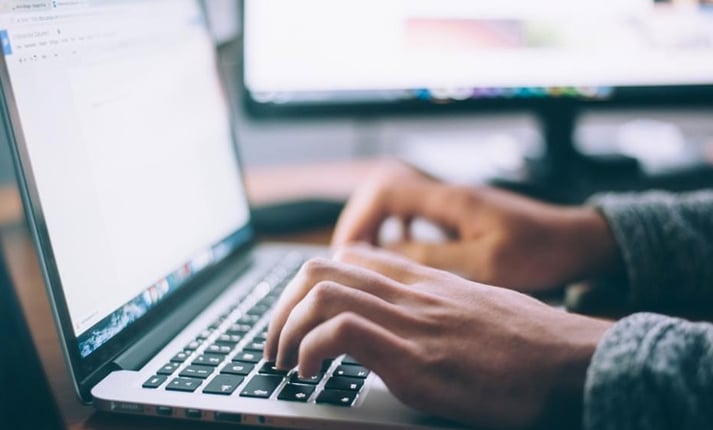 InteleTravel Agents have tons of opportunities to keep on expanding their knowledge of all things travel.
Are you taking advantage of everything InteleTravel offers so you can learn how to be the best agent you can be?Here are five things you could do right now to learn more:
Visit InteleU
Your Agent Portal is full of educational resources—one of the best is InteleTravel University. Here, you have the chance to earn three levels of certifications: Dream Maker, Vacation Builder and Travel Genius. Each level represents your level of understanding of the travel industry and InteleTravel's best practices. You'll watch academic videos, attend webinars, take quizzes, and truly gain a deeper understanding of your industry.
Watch Webinars on Topics That Interest You
Have you passed all of your InteleU certifications? You're never too knowledgeable when it comes to this business! Take advantage of our weekly webinars (and more!), all available in the Calendar of Events of your Agent Portal.
Pro Tip: New to InteleTravel or need to brush up? Make sure you don't miss the "Back Office Tour" and "Marketing Compliance" Webinars.
Read the Training Manual
Your InteleTravel Training Manual answers most questions you might have. This is your best friend. Read it, read it again—read it another time after that! Print it out. Highlight sections. Make notes. Do whatever you need to do to understand this manual front and back.
Read the Quick Start Guide
New to InteleTravel? The Quick Start Guide lists the top 10 tips on what to do next as a brand new InteleTravel Agent. From creating your personalized website to ordering business cards to promoting yourself as a home-based travel agent, this guide is a must read, not only in the beginning, but when you want to look back to make sure you've covered all the bases.
Take Preferred Partner Supplier Courses
Become an expert in our program through the Preferred Partners Education section of the Agent Portal. Here, you can learn the ins and outs of our Preferred Partners through supplier courses, including the Princess Cruises Academy, College of Disney Knowledge, Royal Caribbean University of WOW! and much, much more! The more you know about specific niches and suppliers, the better you'll be at selling them!
Remember, InteleTravel prides itself our Agent education and training. We offer an amazing resource center so you can continue to evolve in this exciting, growing field!