As you get older, it becomes increasingly difficult to get your entire family in the same room at the same time. Oftentimes, everyone gets so caught up in their own lives and busy schedules that the only get-togethers are on special occasions. However, a family reunion cruise can be a great way to spend time with your family all while traveling to beautiful, exotic locations.
---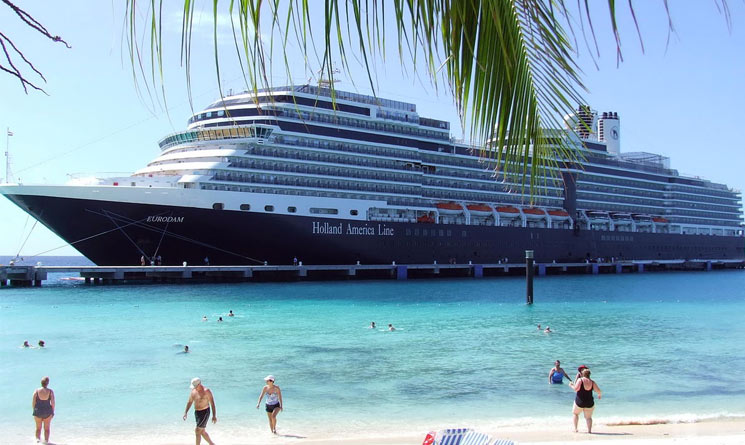 Holland America Cruise Line actually offers specials for guests in groups. For instance, upgrades are made upon availability if you reserve 8 or more rooms. You can even partake in shore excursions as a family as well. Fans of Dancing with the Stars will also be pleased to hear about the program on certain ships that features dancers from the show. You'll be able to take dance lessons and watch these performers in person, which will definitely make your family reunion cruise on Holland America a memorable one.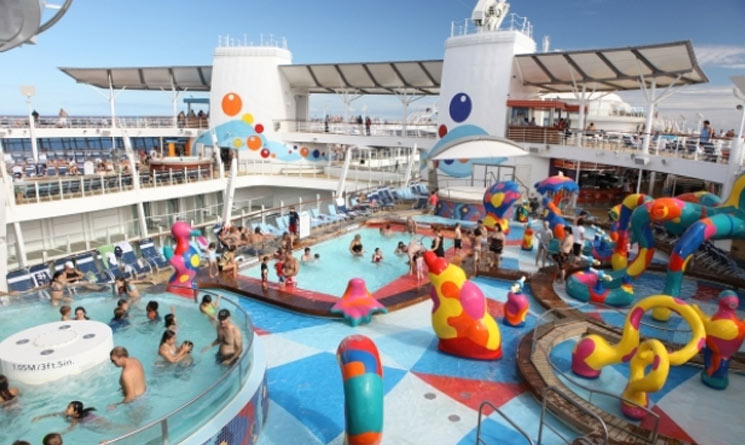 There are a number of activities to do as a group when on a Royal Caribbean ship. Children's programs are offered on board, as well as several teen hangout spots. Some ships have waterparks, rock-climbing walls, bungee trampolines, and video arcades, so no one will ever be bored. And although these are activities for all family members, you'll be pleasantly surprised at how many amenities are available to the adults. An adult-only pool, spa, and fitness center are just a few examples. You'll be sure to have plenty of opportunities to spend time with your family and also have some time to yourself.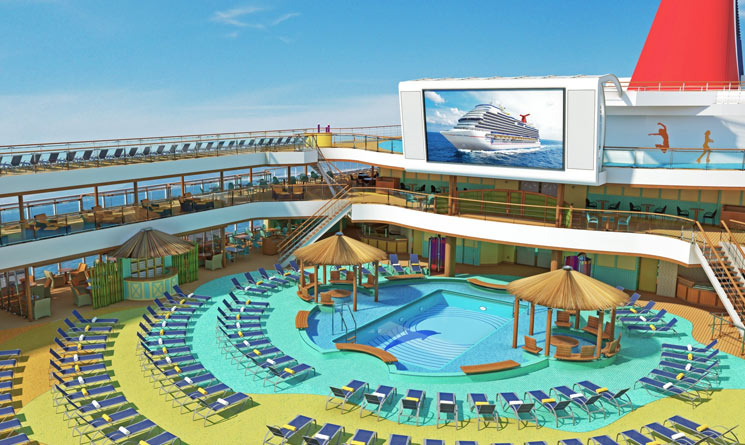 Carnival encourages guests to book a family reunion cruise with them. Groups of 16 people or more are able to go on excursions if you make a request beforehand—even families with more than 60 people. In addition to the shore excursions you can take part in once you've arrived at your destination, there are plenty of activities on board for both adults and children as well, including mixology competitions, cooking demonstrations, mini golf, waterslides, bingo and other games, such as dodge ball.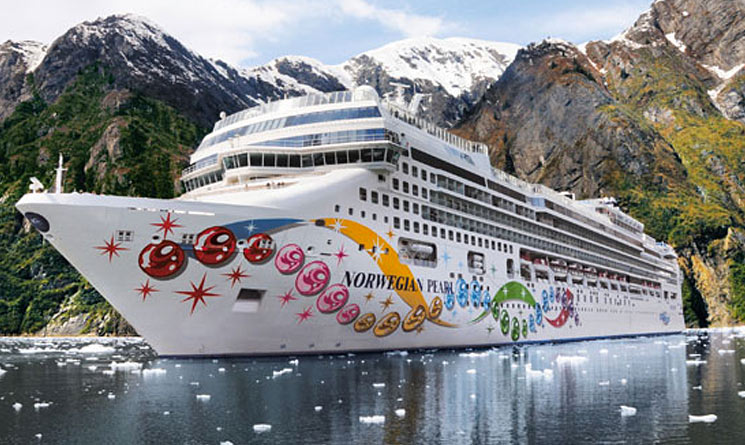 Suites are available on Norwegian ships that lodge up to 8 people, which is great for anyone looking into a family reunion cruise because you'll be able to keep the parents and kids together. There are programs for children from 6 months to 17 years old, which allows them to get to know other guests around their own age and lets the adults spend time catching up with one another at the Svedka & Inniskillin Ice Bar or in the casino. However, everyone can come together for dinner and enjoy the delicious cuisine. Plus, you won't have to worry about dressing up if you don't want to—casual attire is permitted.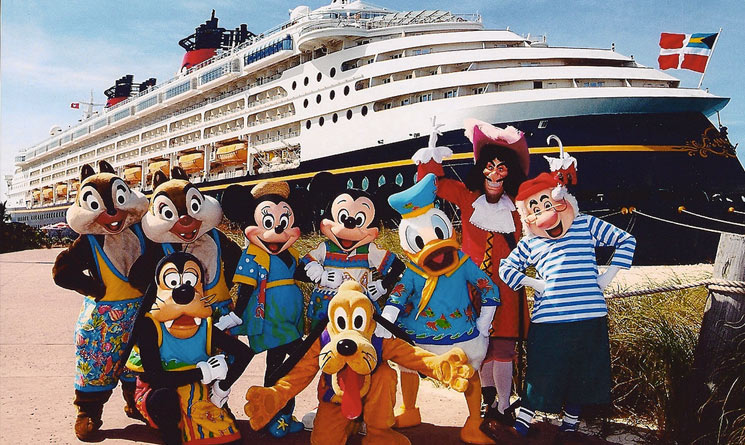 Going on a family reunion cruise with Disney Cruise Line is great when there are many young children in your family. Still, that doesn't mean the adults can't enjoy themselves. You can watch live shows or movies on deck, and participate in a Disney trivia game show, which will be fun for the entire family. You can experience some much-needed quiet time, however, in the art gallery, lounge, or by the adult-only pool. Guests will also be able to spend some time at Castaway Cay, an island in the Bahamas where certain Disney ships dock.
Learn more about InteleTravel's partners