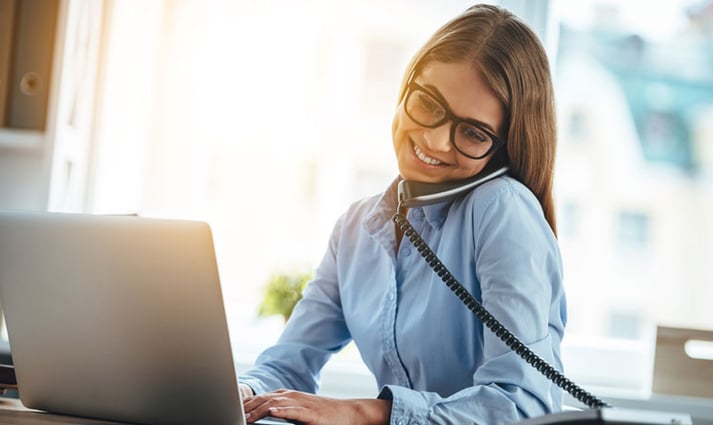 Are you thinking about becoming a travel advisor?
Let's see how many personality traits you share with the most successful advisors!
DEPENDABILITY
To be the best travel advisor you can be, you have to be dependable. That means you're reliable, you're punctual, you get your clients the information they need on time and, just as important, you get them the correct information.
PASSION
To thrive in the travel industry, you have to have a passion for what you do. Not that it's difficult to fall in love with exotic places around the world, but a travel advisor should also be passionate about learning continuously, always staying educated and up to date on the industry's latest developments, and helping clients reach their goals to the best of their ability.
INSIGHTFULNESS
You aren't just selling travel – you're selling experiences. You must have a knack for understanding your customers' needs and desires. You don't focus on selling them on a trip or a destination they might not enjoy. Rather, you concentrate on your clients' individuality and help create a unique experience for them that will last for years to come.
RELATIONSHIP BUILDING SKILLS
Any successful travel advisor knows that when you create a happy customer, you not only create a repeat customer, but also a raving referrer. The only way to do this is to have relationship-building chops. You have to know just how to bring the right mixture of genuine advice and professionalism to all your clients, always making them feel special. If you lay the groundwork for a solid relationship, you'll be booking the same clients for their bachelorette party, their honeymoon, their "babymoon" and every fun family vacation thereafter.
AUTHENTICITY
One of the most important traits that you need to have is authenticity. Why? Because a potential client will pick up on anything artificial very quickly. A successful travel advisor doesn't try to sell something based solely on discounts or promotions – and they don't sell destinations that they know aren't good. Remember, your clients are your friends, and you want to give only the best advice to your friends. Be real with your motives and you'll reap the rewards. Stay true.
DRIVE
Successful travel advisors have this trait by the truckload. They have the drive to learn as much as they can, to promote themselves on social media, to follow up with any leads and to keep in constant communication with their clients before, during and after their trip.