Some people prefer to go on vacation during the summer or winter, but venturing off to new and exciting places during the fall is ideal because the weather is great and the foliage is awe-inspiring. Plus, no one seems to ever consider it. It's like fall is a forgotten season. However, there are actually many scenic places to travel in November, specifically. One of InteleTravel's preferred partners Globus Family of Brands—Monograms and Cosmos—offers vacation packages that include tours to these destinations at the most competitive prices, so finding the best deals won't be an issue. And with all of the stunning landscapes and incredible atmospheres, these locations will leave you speechless.


1. Aspen, Colorado
Although Aspen's season is somewhat short, the foliage and atmosphere is captivating in autumn with the best time to visit in September, although the rest of the season is still spectacular. Plus, it's pretty quiet in November compared to the busy ski months that follow. Visit the Maroon Bells and go camping or hiking. These mountain peaks are located right outside of Aspen, and oftentimes, there are buses available to take you there. Or you could just admire the mountains from town. Events take place there every year. For example, The Red Brick Arts exhibition is open from the beginning of October to the end of November this year. Going to the Aspen Farmer's Market is another activity to do in town.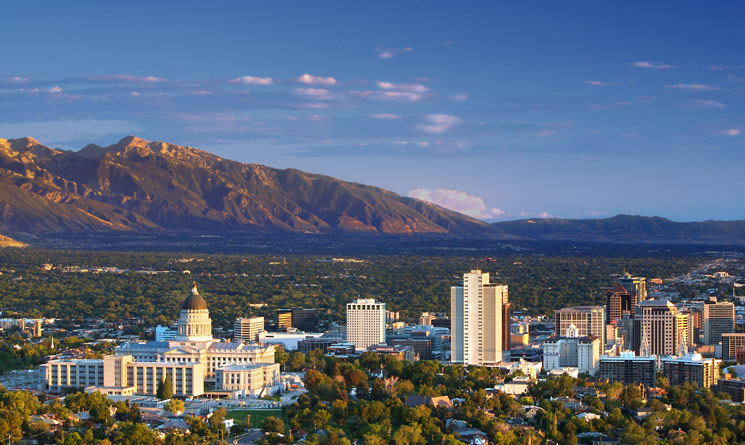 2. Salt Lake City, Utah
Though a popular ski destination, Salt Lake City is also one of the best places to travel in November because of the gorgeous Wasatch and Oquirrh mountain ranges. Additionally, there are bike tours that give you a chance to get to know the city and enjoy the incredible atmosphere that is Salt Lake. GREENbike is another option to consider. Other highlights include Edge of the Cedars State Park Museum, St. Mark's Cathedral and Temple Square.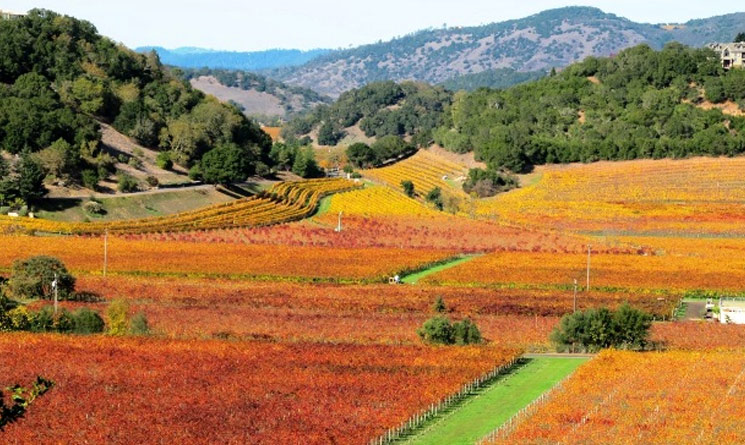 3. Napa, California
Autumn is the perfect time of year to travel to wine country because the weather is right on point. Plus, the vineyards are absolutely stunning. Take a tour at the O'Brien Estate Winery, Castello di Amorosa, Chateau Montelena Winery or Sterling Vineyards. There are also plenty of spas and shopping to enjoy, as well as awesome nightlife. You can even take the Napa Valley Wine Train and see the sights or go in a hot balloon if you prefer an aerial view.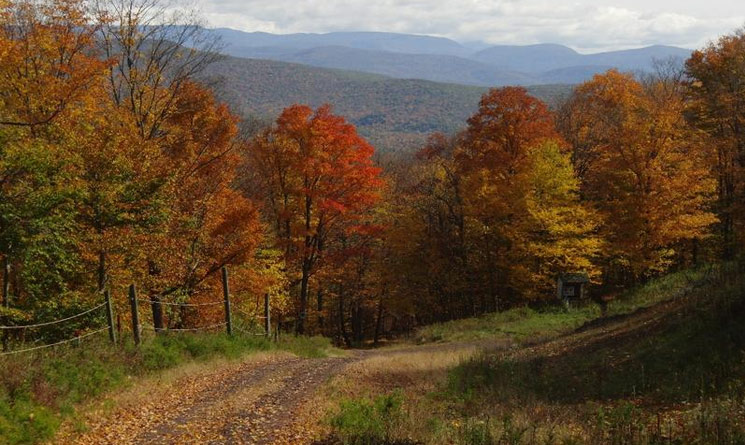 4. The Catskills
Even though The Catskills is known for its summer vacations that Jennifer Grey and Patrick Swayze made famous, the upstate New York region is an ideal, November getaway. You can take a hike—literally—in the Catskill Mountains. Visit Pratt Rock in Prattsville, New York Zipline Adventure Tours in Hunter, the Hudson-Athens Lighthouse or the Rip Van Winkle Bridge, both located in Hudson.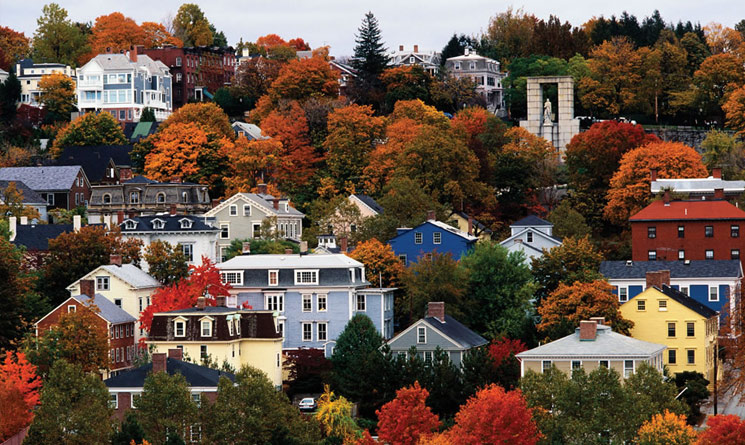 5. Providence, Rhode Island
Although there aren't any mountain ranges or vineyards, Providence is still one of the most beautiful places to travel in November. With the Providence River running through the city and the foliage a mixture of bright colors, Providence in the fall is like something out of a dream. A postcard would never do it justice. There are plenty of attractions to scope out, such as the Roger Williams Park Zoo and the WaterFire event that takes place every year from May through November. You could even take a 30-minute drive to Newport and go to Cliff Walk, a walking trail along the coast.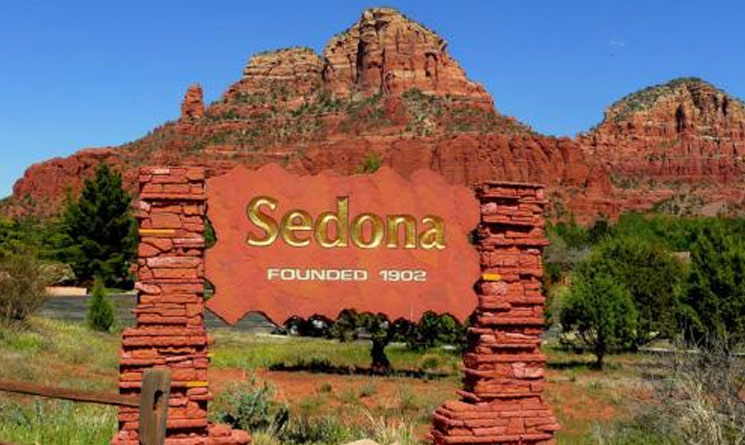 6. Sedona, Arizona
There isn't a shortage of things to do in Sedona that will not only be exciting, but will allow you to appreciate the Red Rocks as well. Jeep tours, river trips and helicopter rides are all good choices. Plus, many events take place all year round, with the majority of the fall events in October and November, including the Sedona Arts Festival.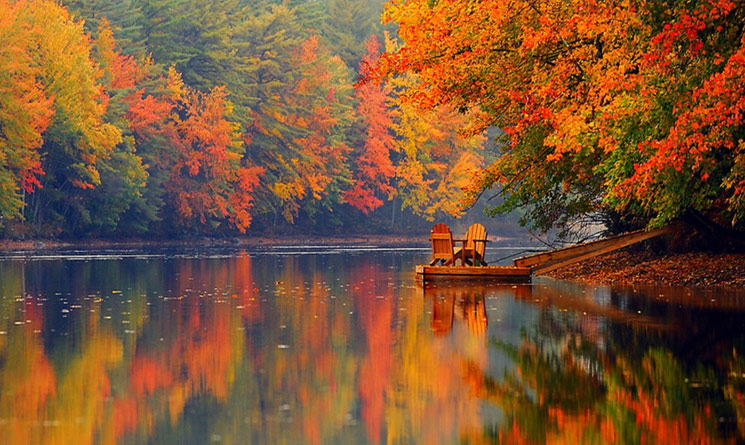 7. Portland, Maine
There are a number of fall activities to do in Portland, which include going to a show at the Portland Stage Company. There are also several events that take place in both October and November, such as Harvest on the Harbor, a food and wine festival that occurs every autumn, and the annual Portland Beer Week event. You can also go out to eat at one of the many restaurants in town. Or take in the beautiful scenery by going to Bradbury Mountain. With various trails to follow and breathtaking views, you'll never want to leave.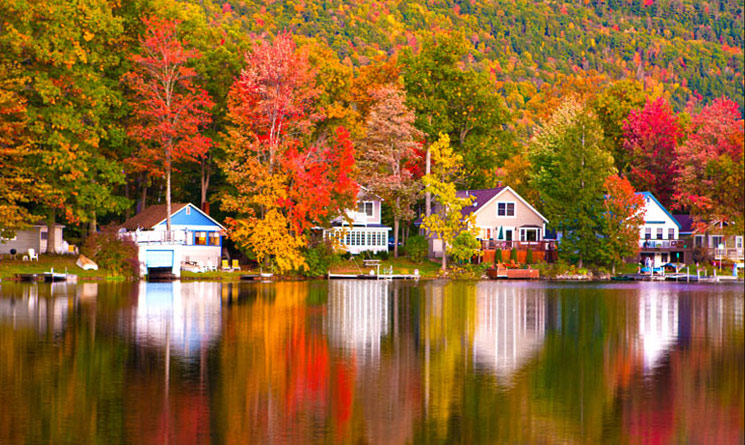 8. Burlington, Vermont
Burlington is not just a charming city great for shopping, although you should definitely stop at the Church Street Marketplace for some retail therapy. Venture off on one of the many Burlington bike trails in order to take in all of your surroundings. Visit the Waterfront Park to take sailing lessons, go kayaking or stroll along the boardwalk.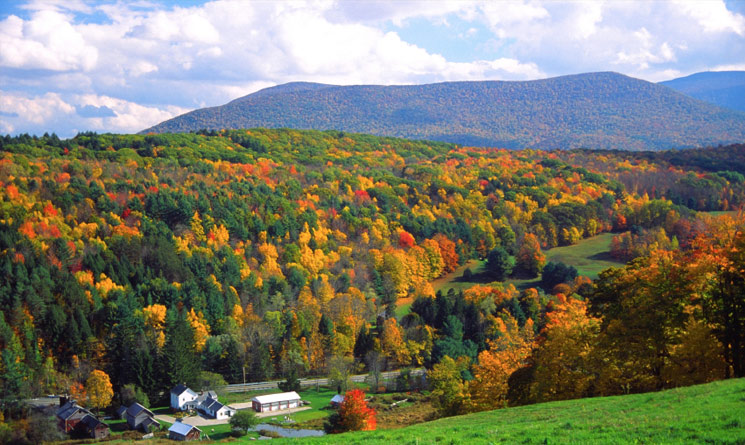 9. The Berkshires
The Berkshires in Massachusetts is also among the most stunning places to travel in November. The Hoosic River, Housatonic River and Mount Greylock are just a few of the features that make The Berkshires so striking. Driving tours are a great way to see the sights. Going tubing down the Farmington River is another option. Check out the Berkshire Botanical Garden —which is the home to a harvest festival every year— and the Berkshire Museum as well.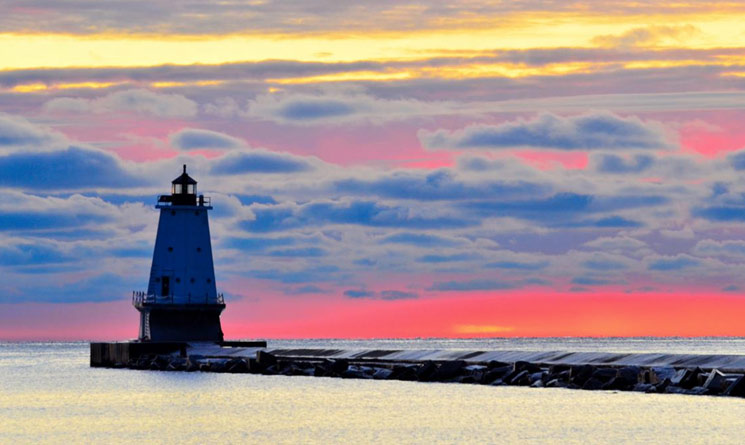 10. Ludington, Michigan
Ludington is located on Lake Michigan, which means it offers alluring views of the coast that are even more captivating once the leaves change color. And since you'll be right on the water, you can always go swimming, fishing or boating. There's also a bunch of lighthouses in the area you'd be able to visit, such as White River Light Station and Big Sable Point Light.