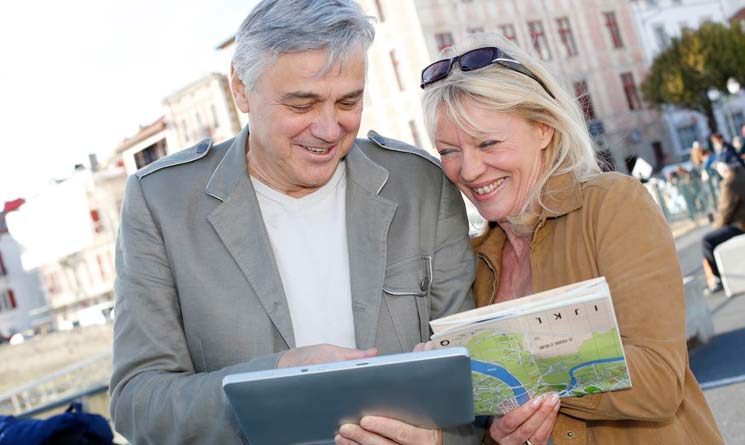 When you plan a trip, you might be wonder, "Should I buy travel insurance? Is it worth the cost?"
Here's your answer: Everyone should buy travel insurance. Every day people go on trips that are affected by unfortunate events, so it's best to always be prepared. However, some travelers—as a result of their lack of interest in or knowledge of travel insurance—don't even realize what it is and what kind of protection it provides.
We put together this guide to get you all the facts you need.