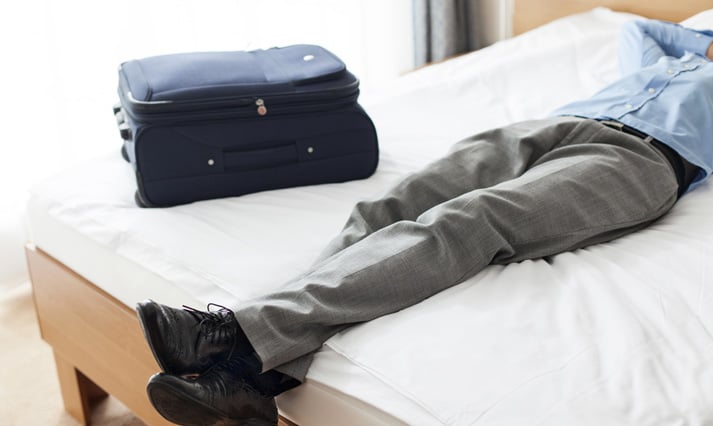 When you're on a trip, nothing can be more jarring than walking into a hotel room with no real personal appeal. Even the most luxurious of rooms can still make you miss the little comforts of home.
Whether you're on a long business trip or a quick getaway, these six tricks can help you settle in.
Here is how to make your hotel room feel a little more comfy, and a lot more YOU.


1. Unpack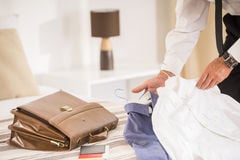 Most of the time, we go on trips and literally live (and dress…and get our hair products...and whatever) out of our suitcase. When rummaging through our luggage multiple times per day, it's no surprise that we are going to feel like we're far from home. By unpacking our suitcase the moment we get to the hotel room and actually using the dresser drawers and making places for our things, we feel a lot more settled in.
Side Note: It's surprisingly much easier to re-pack to head home once your clothes aren't in a big pile of unfolded nonsense in your suitcase.


2. Light a Candle
Check with the front desk before this trick, but lighting a scented candle can help you to feel much more comfortable.
The new, and sometimes stale, scent of a hotel room can make guests feel uneasy. It's also difficult to get comfortable in a room that still smells like the last guests who stayed there. By bringing a candle that reminds you of home, you can easily brighten up the room.


3. Bring Your Own Coffee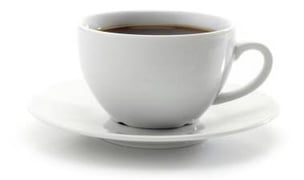 Scents and taste have a real way of comforting us. When we go on a trip, we pack a plastic baggie with some of our favorite coffee blend.
The familiar scent and smell in the morning helps to make the experience of being out of town much more tolerable.


4. Bring Your Own Pillow and Blanket
Nothing helps us to get to sleep better than having our own pillows and blanket… or even our favorite stuffed animal. So, pack your softest blanket and your comfy pillow and you'll be sure to get the best sleep experience possible when you're staying far away from your own bed.


5. Pack Some Family Photos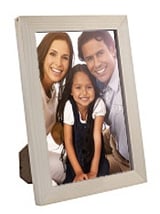 This tip is best if you're leaving on a long business trip or if you travel for a living. Packing some family photos will help you feel that you're not so far away from your loved ones. Even just keeping a photo on your nightstand and a couple propped up on your dresser will make you feel closer to them.
Travelling for business is never the easiest for family members, so keep their photos close to you and remember that you're away for a good reason.


6. Stream Your Own Shows
Take advantage of the streaming services you're already paying for by skipping the Pay-Per-View and bad TV channels and bringing your own HDMI cable. So long as your hotel's television has an HDMI port, a cable or a wireless streamer will let you set up for a night of binge-watching your favorite shows…and nothing feels more comfy than binge-watching your favorite shows.
Continued Reading: Travel Tips: Get the Most Out of Your Next Trip