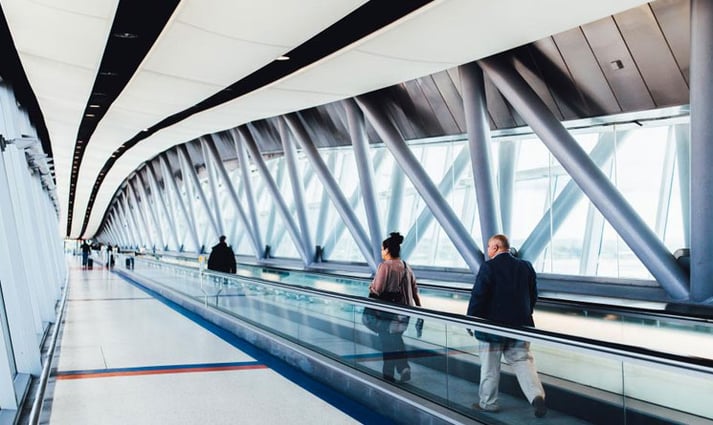 Plan to be in the sky anytime soon? We know you know the basics.
Chewing gum – CHECK
Blanket – CHECK
Money for cocktails – CHECK
You know the drill. But we decided to dive a little deeper and find some items that just might make your next flight even more enjoyable.
Because who doesn't want to make their lives easier?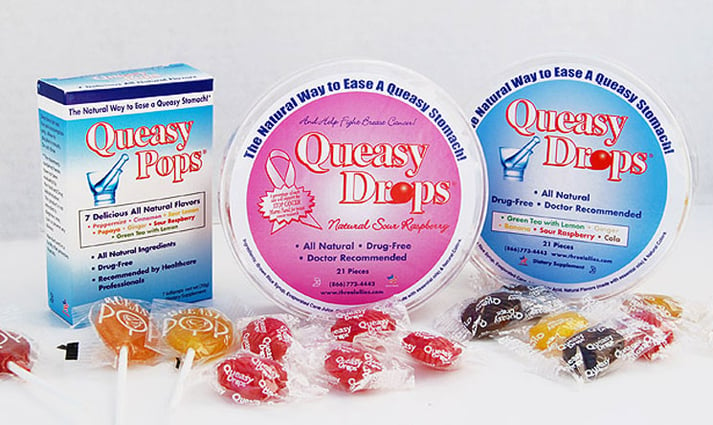 Photo Credit: Choose Hope
Ever get nauseous on a plane? These super delicious lollipops will ease any nausea that you might experience in-flight. Bonus: They help battle ear popping too!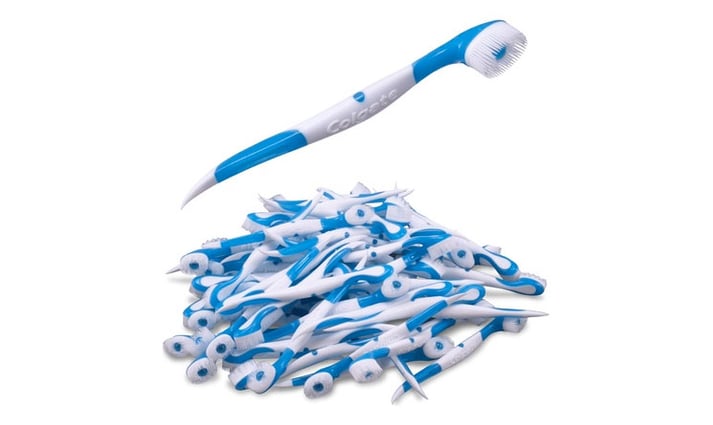 Photo Credit: Groupon
Taking the red-eye? Rather than freshening up your morning breath in the airport (or worse, on board the airplane), use this disposable toothbrush to put a smile on your face. Best part? No water required.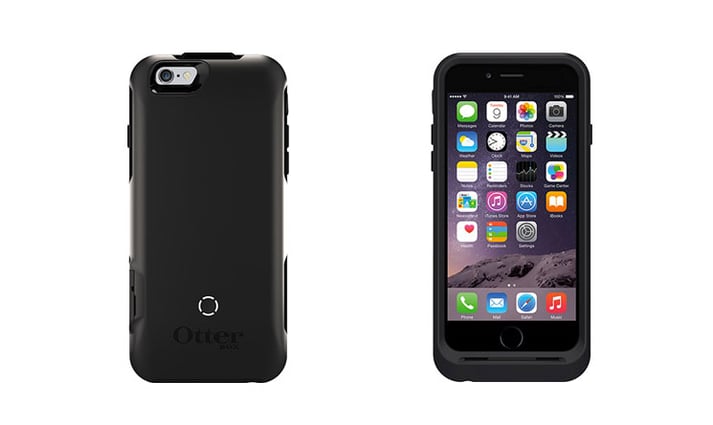 Photo Credit: Otterbox
Need your phone to stay juiced up so that you can play as many games as humanly possible all flight long? Otterbox offers portable power cases that will keep your phone raring to go for hours.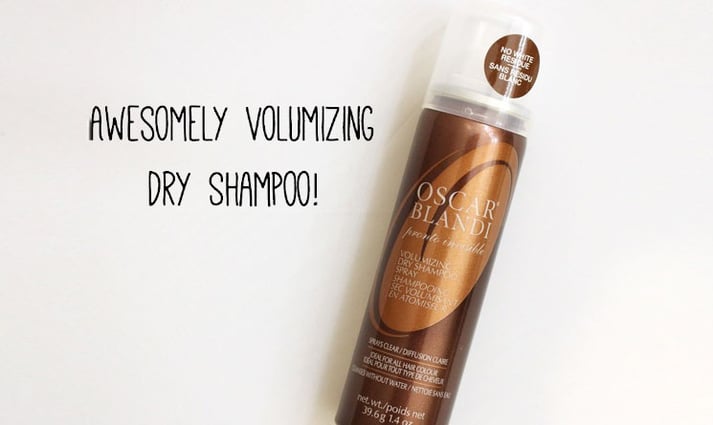 Photo Credit: Huda Beauty
Post-flight hair is the worst. Grab yourself a bottle of this dry shampoo and you'll be oil-free, texturized and lifted in minutes. Bonus: It smells great too.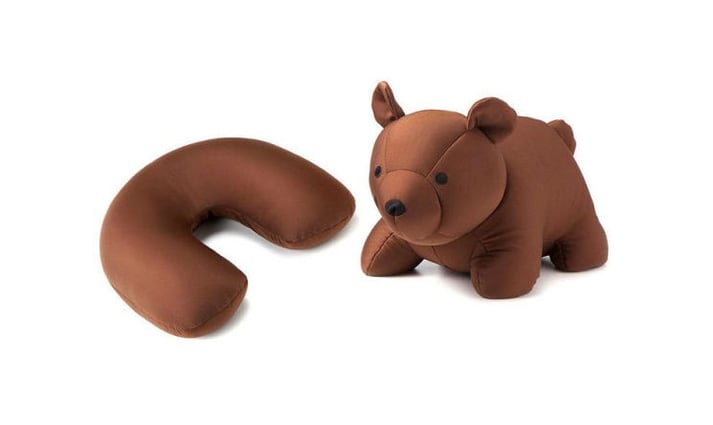 Photo Credit: Barnes & Noble
Not so fond of walking around with that un-cute neck pillow? Kikkerland has it covered with their adorable stuffed bear that turns into a super comfy headrest in seconds. Bonus: Not a bear fan? Don't worry, they also have a penguin and a whale that transform into neck pillows as well.