Where would you like to travel?
Select your destination, and we'll pair you with an InteleTravel Advisor based on your travel needs.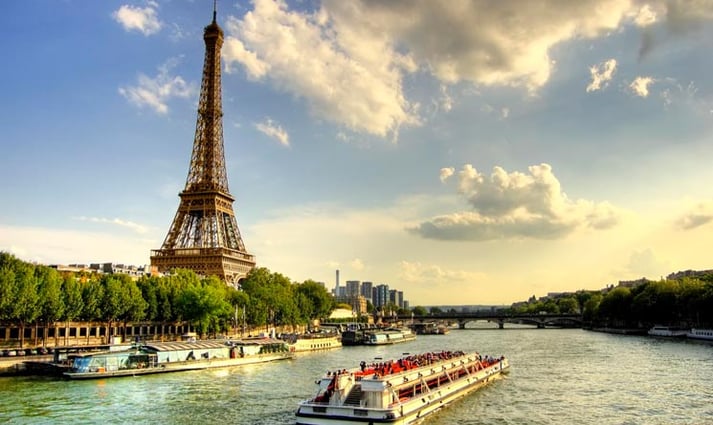 4. PARIS, FRANCE
A city bathed in a history of elegance, sophistication, historic architecture and classic charm, if you haven't already, we suggest starting your love affair with Paris. One of Europe's most visited cities, Paris is an essential escape for any travel-lover. The Eiffel Tower, the Louvre and the Cathedral of Notre Dame are all must-sees, but the melt-in-your-mouth food is a must-eat.
A LOCAL MUST-DO: We highly suggest taking a day and truly exploring the city away from the tourist spots. Get lost on the winding cobblestone streets, sip afternoon coffee in a quaint café and enjoy the sights and sounds of the true heartbeat of the city.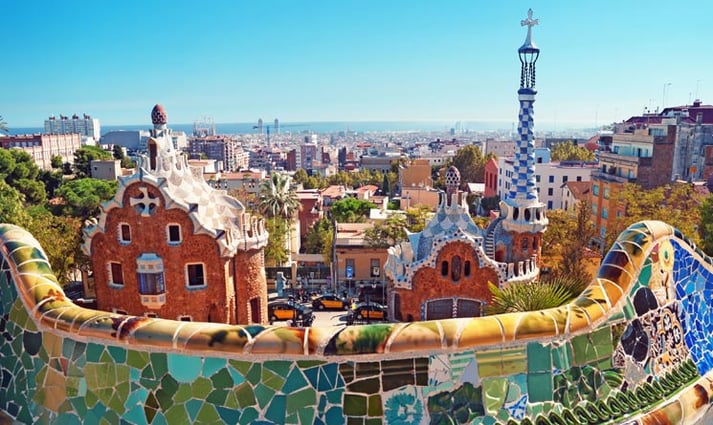 3. BARCELONA, SPAIN
Home to some of the most unique and awe-inspiring architecture in the world, Barcelona is a destination that needs to be explored from the inside out. Get lost in the city's whimsical parks or on a trip to the famed Picasso Museum or the jaw-dropping Church of the Sacred Family. Once you're saturated in artistic culture, the Boqueria market will fill your stomach with amazing grub.
A LOCAL MUST-DO: For those drawn to historic architecture, the Gothic Quarter will leave you satisfied. Gothic buildings tower over you, allowing you to get lost amongst a world far unlike your own. Mysterious narrow alleyways add to the atmosphere of this pocket of the city, leading to small bars, courtyards, squares and many new tales.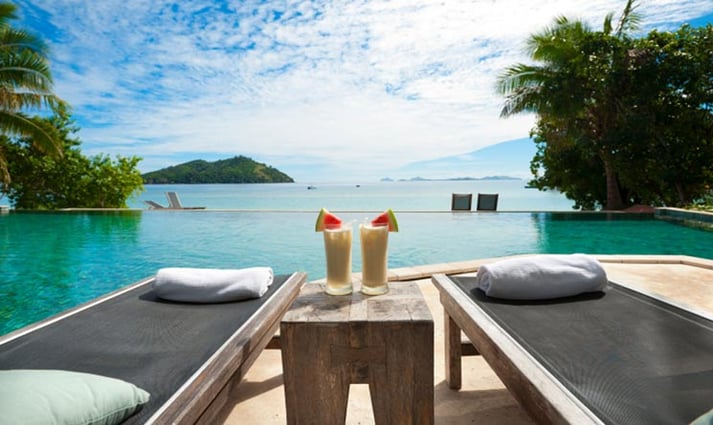 2. BORA BORA
For a more secluded trip focusing on relaxation, Bora Bora is the tropical wonderland for you. Sun bathe in your overwater bungalow or go for a dip in the lagoon. If you are looking for relaxing adventure, take a lazy bike tour around the island. Whatever you choose to do, know that you'll be surrounded by some of the most beautiful waters in the world, with nothing else to do but sit back and soak it all in.
A LOCAL MUST-DO: 4X4 Excursions are a perfect complement to days of total relaxation. Customizable rides can take you deep in to the jungles on a wild ride or to lazily explore the island, culminating in a romantic sunset. There are multiple options to suit your style.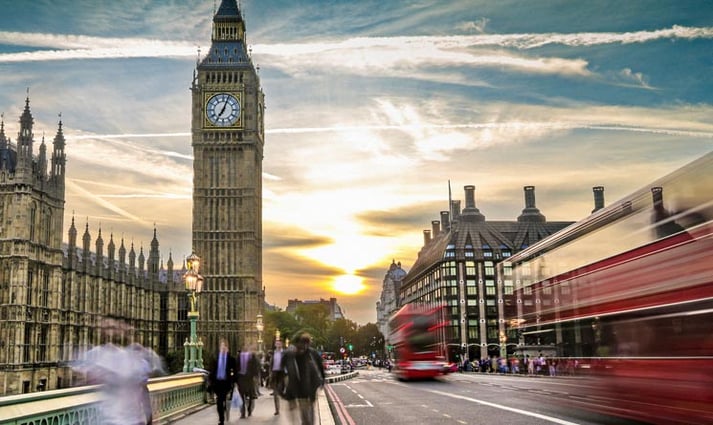 1. LONDON, ENGLAND
The most widely searched for European city, London is a treasure trove of deep artistic culture, modern sophistication, the royals…and red phone booths! Brimming with a rich pub atmosphere, homey foods and some of the world's most well-known landmarks, London is a city that marches to the beat of its own drum. Visit the iconic Big Ben, snap photos of Westminster Abbey or watch the notorious Changing of the Guard at Buckingham Palace.
A LOCAL MUST-DO: Notting Hill isn't just another Julia Roberts rom-com. Visit this lovely town and get the quintessential London experience.