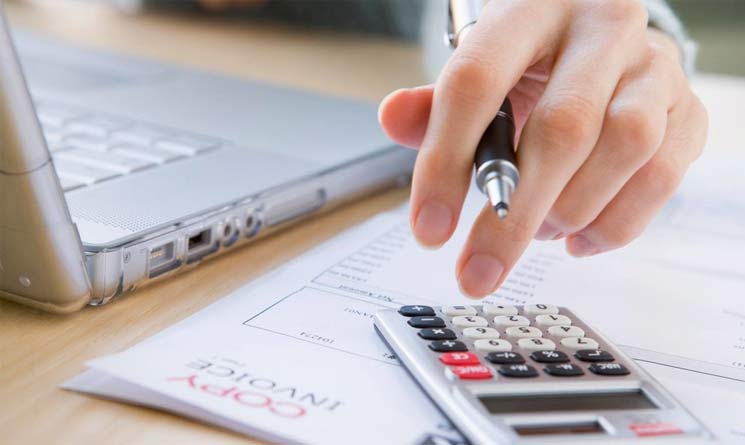 Now that you know how you earn commissions as an InteleTravel advisor, you're probably wondering, "What is my commission as an InteleTravel advisor and when am I paid?"


What is my commission as an InteleTravel advisor?
When you first become an independent travel advisor with InteleTravel, you receive 70% of the travel you sell—hotels, car rentals, cruises, tours and vacation packages. And this doesn't change, no matter who you are booking the trip for. It can be for a family member, friend, colleague or any other client. You won't receive less commission if you book your own trip rather than someone else's.
Supplier commissions range anywhere from 14% to 28%. This is important to keep in mind because you start off earning 70% of those supplier commissions, so there is a little math involved.
For example:
Your parents book a vacation package so the entire family can go away together. This costs them $5,000. Let's say in this particular instance that the supplier commission is 16%. That equals $800, which means you receive 70% of that amount. In the end, you would make $560.
$5,000 x .16 = $800


$800 x .70 = $560



And after you starting selling more travel, you have the potential to earn up to 80% of supplier commissions.


---

And when am I paid?
InteleTravel cannot pay you until they receive payment from the travel supplier. This usually occurs within 30 to 60 days after the trip has taken place—not immediately after the trip is booked.
Once InteleTravel receives payment, your commission check will be mailed to you by the 15th of the following month.
To put it simply: If InteleTravel receives payment on March 19th, they will send you your commission check by April 15th.