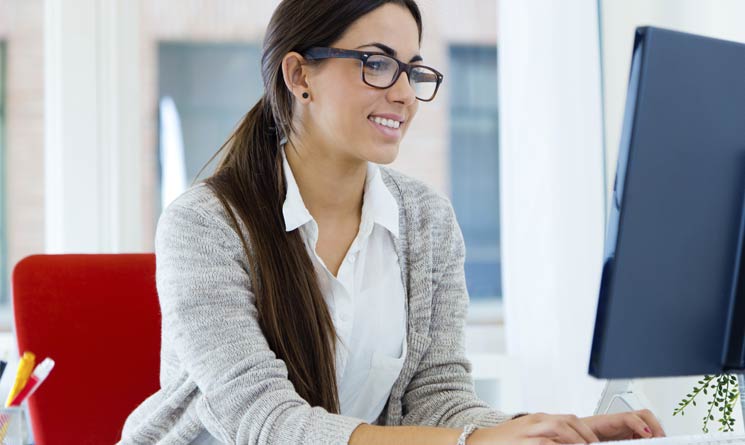 There are so many travel blogs out there that every kind of traveler can turn to for further knowledge or entertainment. Travel enthusiasts will appreciate these blogs as they offer some amazing insights and travel tips. Being able to rely on these experts for guidance and testimonials can make all the difference when you are planning to gallivant off to a choice destination. Here are a few travel blogs you should be following.
---

Lea Lane is a travel expert, writer and photographer who discusses all her international adventures in her Forbes travel blog. As anyone can tell by simply scrolling through her blog, she has been all over the world, documenting her experiences every step of the way. From a list of activities you can do in Sweden to a commentary of the stunning Keukenhof gardens in Holland, she covers a wide range of topics that any travel lover would be interested in reading, which is why this one definitely one of the travel blogs you should follow. Follow her on Instagram for breathtaking photos @TravelLea.


---

Business Insider's travel section offers readers advice and news, such as the most popular restaurants travelers go to in the United States and activities you should partake in while visiting certain countries. This is a great site to follow if you want to stay up-to-date on the travel industry.


---

Maptia is an adventure travel site where various writers recount their travel tales. With breathtaking photography and incredible story-telling, Maptia will grab your attention right away. Even if you are not planning on traveling to a certain location, you may change your mind after reading some of the posts. Maptia's contributors not only discuss cities around the globe, but also current events; many posts are excerpts from longer works while others are shorter pieces. Maptia's blog is one of the travel blogs you should follow as it highlights some of their stories and other travel news.


---

Stephanie Goldberg Glazer—an InteleTravel agent—started this blog to share her love of food, wine, and of course, travel. She writes restaurant reviews and recipes as well as travel and lifestyle tips. Though Stephanie shares a lot of great information about the Florida Keys, she also pens her experiences in other locations, such as Alaska and Vancouver.