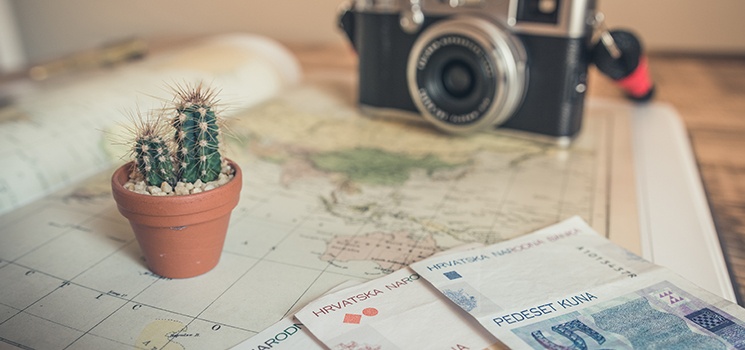 Spoiler Alert: InteleTravel Travel Agents (better known as Travel Advisors) cost you nothing.
When first contemplating booking your next vacation with a travel agent, you'll likely wonder how expensive they'll be.
Read: Travel Agent vs. Travel Advisor: Who Are We, Really?
You're already spending X amount on your trip—can you splurge on a travel agent, too?
While some other travel agents charge their clients fees, InteleTravel Travel Agents don't.
In fact, our agents get paid entirely on commission earned from the vendors or suppliers you end up booking with.
This means that a portion of what you pay to that hotel or airline goes directly to your travel agent, with no additional cost to you.
So, you can either spend money, and tons of time, booking your own trip and mapping out your itinerary—or you can pay the same amount of money while having a personalized travel agent helping to build the perfect vacation for you.
That's a no-brainer to us.