Where would you like to travel?
Select your destination, and we'll pair you with an InteleTravel Advisor based on your travel needs.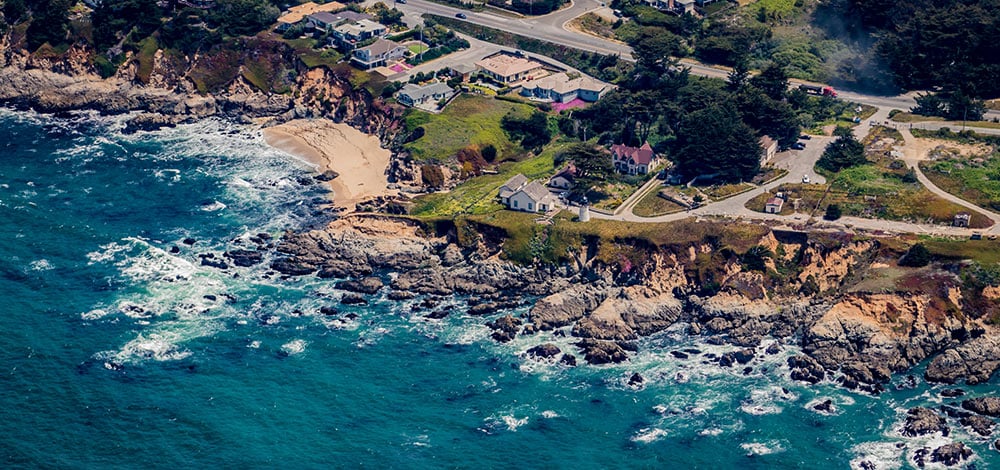 Half Moon Bay
This enchanting coastal community teems with vibrant farms and woodlands, brilliant beaches, and country-style charm superb for weddings and celebrations.
Renowned for its panoramic coastline and small-town vibe, Half Moon Bay is the ideal escape from the hustle and bustle of everyday life. Walk along the serene beaches, share a bite to eat at a quaint and welcoming restaurant or outdoor cafe, or explore this delightful city's numerous shops and boutiques.
Whether a room at one of its homey inns, bed and breakfasts, or rustic cottages, you and your special someone can bask in Half Moon Bay's sheer beauty and spend some quality time together!
---
Finding the perfect spot for a romantic getaway can be difficult, not to mention arranging the ideal travel itinerary that everyone in your party will adore. So whether looking for a honeymoon hideaway, Valentine's Day escape, or anything in between, enlisting the expertise of a travel professional helps ensure an unforgettable trip—and there's no one better than an InteleTravel Advisor.
Our qualified team of certified travel experts know the industry inside and out, and work with you to create the perfect customized itinerary for your romantic respite. You get access to the best travel professionals in the business, and never have to worry about surprise costs, because our advisors don't charge travelers for their services.

What are you waiting for? Contact an InteleTravel Advisor today to arrange your romantic getaway!