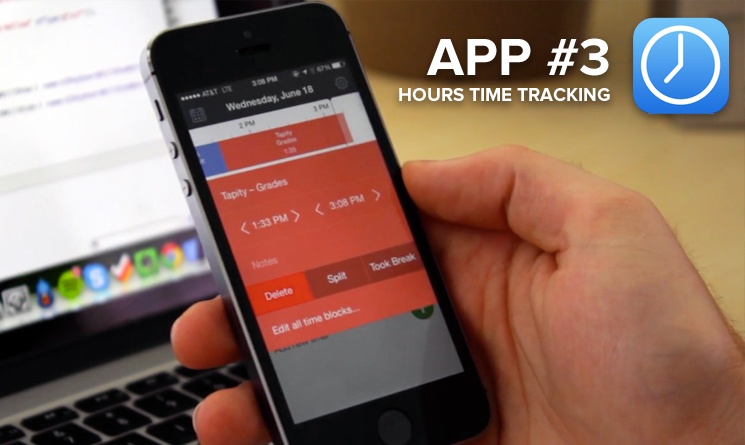 Every business traveler is well aware of all the annoyances and aggravations associated with travel. Finding a hotel, organizing needed documents, researching the area you're journeying to and keeping track of all your reservations while staying in touch with your loved ones. (And those are just a few of your responsibilities).
Although we can't solve all of the headaches associated with traveling, here are several business travel apps out there that can lessen the pain.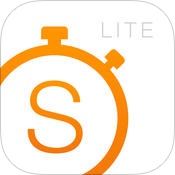 Sworkit Lite makes it easier to stay in shape while traveling. Workouts can be as short as 5 minutes and can go as long as an hour; you get to decide what you want to do and for how long. No matter what your busy schedule looks like, Sworkit makes it possible to fit in an effective workout. There are several categories available, including cardio and strength. If you're more of a yoga person, no worries! There is a section for that too.
(iOS, Android, Amazon for Free)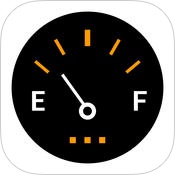 Gas Guru eliminates the possibility of ever paying more for gas than necessary. The app shows you a map with all the nearby gas stations as well as their prices. This way, you will know exactly where to go to get the best deal. Now you will not have to waste time trying to figure this out on your own.
(iOS, Android for Free)


Hours Time Tracking manages all the tasks you have to get done and how much time it takes to complete them. Think of it as the modern way to make a digital to-do list. As you add projects, a task timeline is created in order to effortlessly see what takes priority. You can also have the app send you notifications reminding you what still needs to get done. With everything else you have to do when traveling, it's reassuring to know that there is an easy way to arrange your schedule.
(iOS for Free)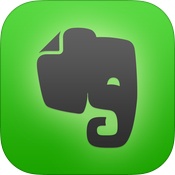 Whatever tasks your job entails, you will be sure to use Evernote to accomplish them. You will love all the features this app offers. You can write notes to yourself as well as organize research, documents and photos. Plus, Evernote enables you to share your work with others and assists you with making travel plans. Although the app is free, there are upgraded versions, such as Evernote Premium, that you would have to purchase.
(iOS, Android, Windows 8, Windows Phone for Free)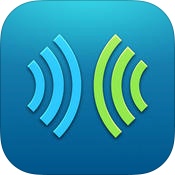 If you are an international business traveler, you already know it can be extremely confusing and frustrating when traveling abroad. With everything else you have to worry about on your business trip, you do not want to have to think about whether or not you will be able to communicate with people and vice versa. Say "hi" to SayHi Translate for iOS users. With over 40 languages available, you will be able to interact with people immediately. Choose a language you want to speak in and the app will tell you how to say it. Talk or type; it does not matter.
(iOS for $4.99)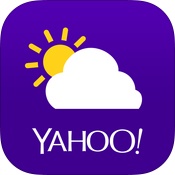 You have to be prepared for all weather conditions with this easy-to-use app. Yahoo Weather keeps you informed about a city's current temperature, chance of precipitation, wind speed and more. Options for hourly, 5-day and 10-day forecasts are available, which allows you to plan ahead; now you will know what to pack for every upcoming business trip. And you can save multiple locations, which is great if you travel to certain places frequently. Yahoo Weather lets you view weather radar and satellite as well.
(iOS for Free)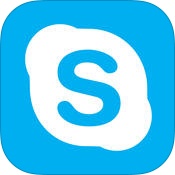 Since every business traveler seldom remains in the same place, staying in touch with family and friends can be tough. However, it is extremely important to touch base with loved ones. Skype makes it less challenging. In addition to messaging your loved ones through voice and video calls, you can send photos and links as well as share your current location. And as a result of Skype's availability on several mobile platforms, connecting with others is hassle-free.
(iOS, Android, Windows Phone, Blackberry, Amazon Fire Phone, Nokia X for Free)



Knowing whether to pack a raincoat or sandals, fitting in a needed workout, keeping on top of meetings and assignments, and having a personal translator right at your fingertips can mean the difference between a business trip that leaves you drained and exhausted and one where you land invigorated and ready to implement the trip's purposes into your very next workday. Taking advantage of all the business travel apps available will make all the difference between a successful trip and a miserable one.