It's on your mind: the proposal.
Like most women, you've probably daydreamed about how you'll be proposed to one day. I mean, can we really help it!? It's arguably the biggest, most exciting surprise of a woman's life. It's natural that we'd get butterflies just sitting around thinking about where and how the big question will happen one day.
Proposals are really exciting. There's not a one-size-fits-all protocol to them.
Maybe it's going to happen at the scene of your first date. Possibly it will be cozy and warm in your own home. Maybe it will be big and elaborate, or maybe it will be personal and quiet.
Or maybe you'll be on vacation.
We've scoured lists from top travel sites like Travel and Leisure and Conde Nast to pull out nine of the most romantic destinations to pop the big question.
Don't explode with glitter and sparkles too much—although we know it's hard not to!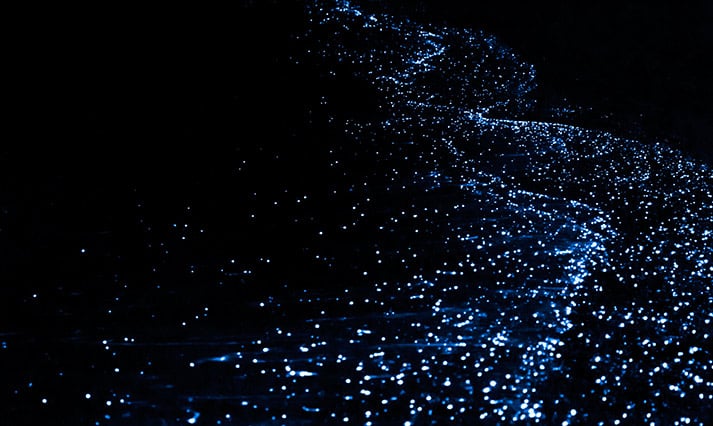 VIEQUES, PUERTO RICO
Home of Mosquito Bay, the brightest bioluminescent bay in the world, this location can only be described as pure magic. Tiny, harmless organisms light up the waters at night, making them shine just as brightly as the starry sky. For a proposal that transports you both to a whimsical world where even the waters dance in a glowing hue, book your vacation for Vieques.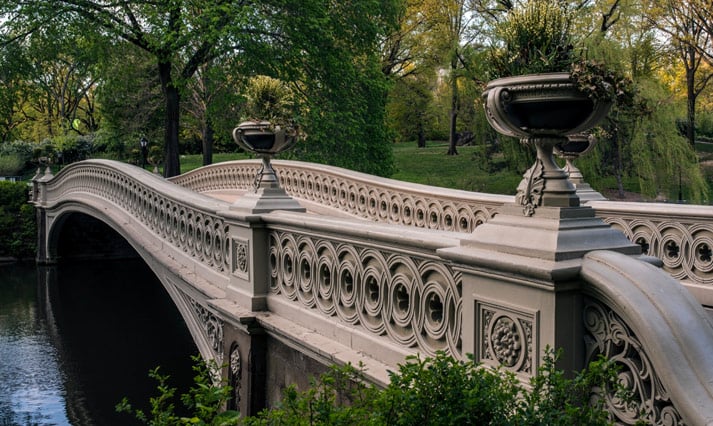 BOW BRIDGE AT CENTRAL PARK, NEW YORK
For a peaceful retreat away from the hustle of NYC, Central Park serves as a lush escape full of greenery, calm waters and the iconic Bow Bridge. A classic picture of quintessential New York romance, a proposal at Bow Bridge is not only set against a backdrop of old city elegance, but you'll have a cherished personal memory at such a beloved landmark.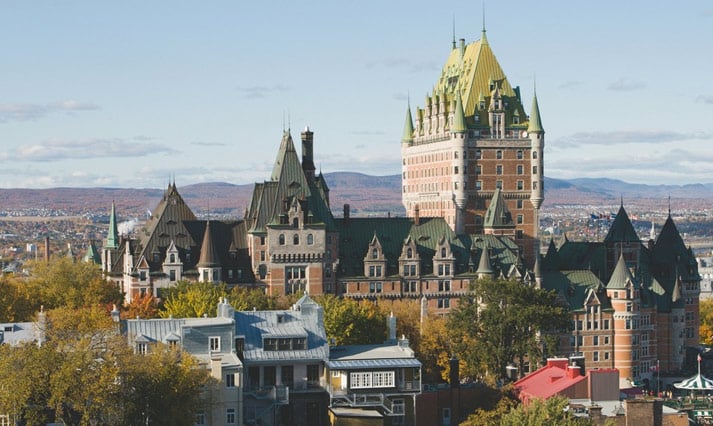 OLD QUEBEC CITY, CANADA
For a proposal that's as quaint and cozy as it is perfect, taking a trip to Old Quebec City will transport you to a world lined with cobblestone streets and a walled fortress. A winter proposal will be stunning in this snow-capped town that easily resembles a 17th-century European village.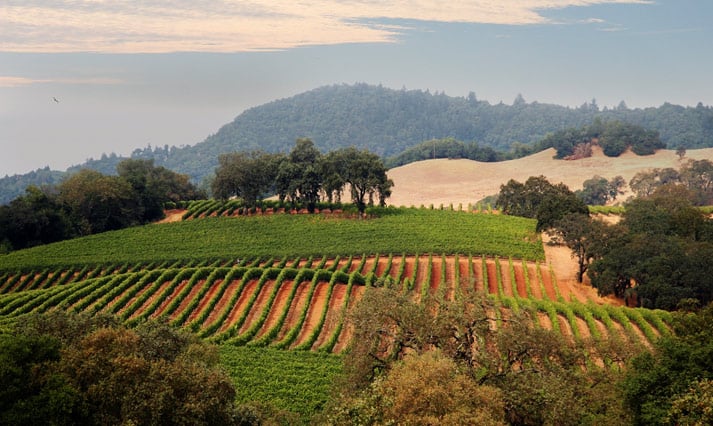 NAPA VALLEY, CALIFORNIA
For those who love beautiful scenery (and wine!) Napa Valley is a picture-perfect location to pop the question. With helicopter tours of the vineyards, winery picnics and luxurious scenery, Napa Valley will not disappoint for the proposal that requires natural beauty with a lot less fuss.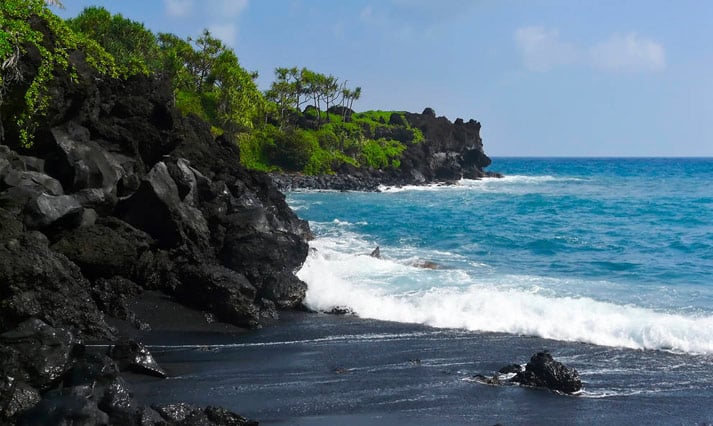 THE WAIPI'O VALLEY, HAWAII
A deep, lush landscape dotted with fields, ponds, streams and waterfalls, the Waipi'o Valley in Hawaii is an ideal setting for a couple who loves the quiet beauty of tropical nature. Home to the longest black sand beach in the state, everything about this location is peaceful perfection.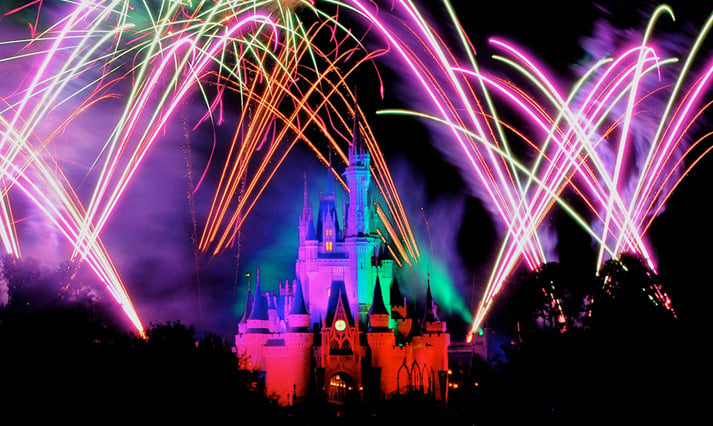 DISNEY WORLD, FLORIDA
For many girls, they grow up looking up to the iconic Disney princesses, dreaming of one day finding their own Prince Charming. As they get older, the idea of being a princess for a day brings many of them back to the place that started it all: Disney World. For the Disney lover, popping the question in front of Cinderella's Castle at the Magic Kingdom will cast a spell that may enchant you both forever.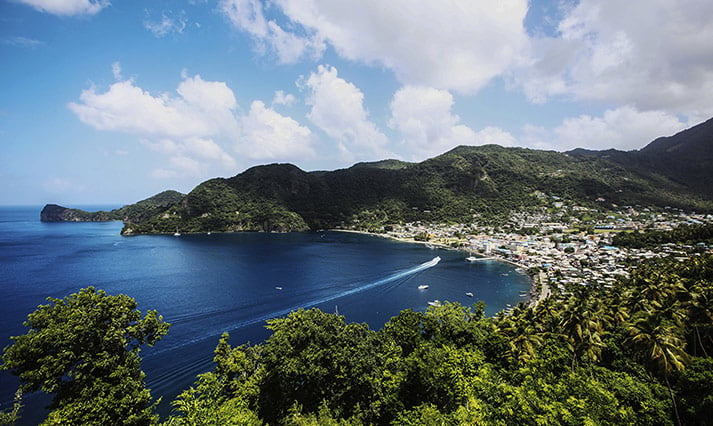 ST. LUCIA, THE CARIBBEAN
The Caribbean's leading destination for honeymoons, weddings and proposals, St. Lucia is filled to the brim with perfect spots to pop the question. Whether you're looking for a scenic helicopter ride, a secluded beach, a breathtaking lookout point after a day of hiking or a leisurely horseback ride, St. Lucia is a beautiful island that is sure to leave a lasting impression.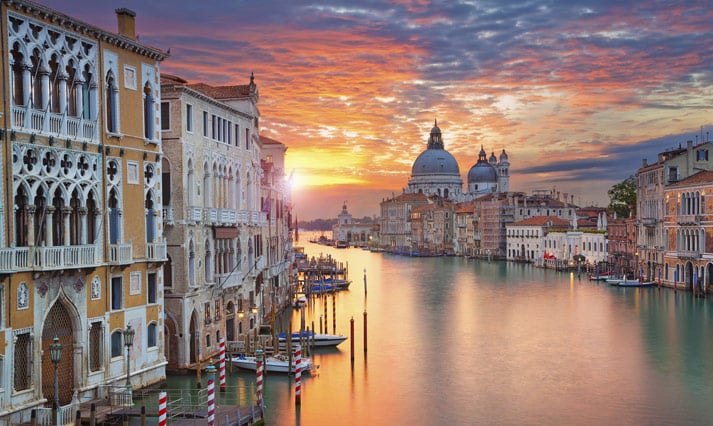 ALL OVER ITALY
One of the most romantic countries in the world, Italy is sprinkled with beautiful locations for a perfect proposal. For classic romance, the Spanish Steps or the Trevi Fountain of Rome, the Ponte Vecchio or the Piazzale Michelangelo in Florence, or hop aboard a Venice gondola are among the world's favorite venues. Or you can venture to a more secluded part of Italy, like a field of sunflowers in Tuscany, a grotto ride along the Amalfi Coast, or the colorful backdrop of mountain-set villages in Cinque Terre.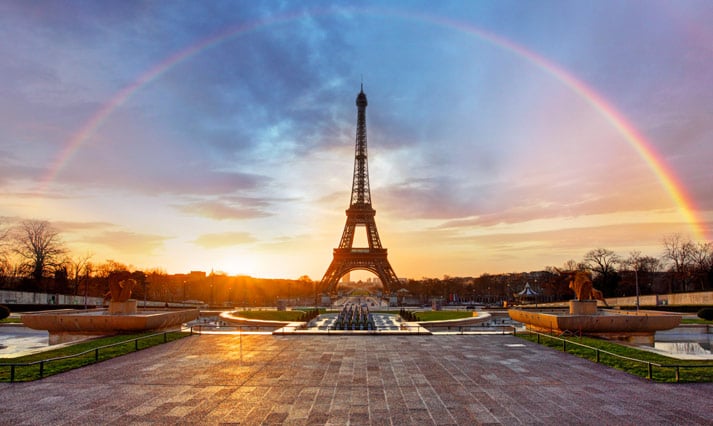 PARIS, FRANCE
The City of Love has a reputation for being the world's most romantic location. We couldn't make a list of proposal destinations without including a city as full of love, romance and whimsical wonderment as Paris. Stroll through city's many gardens, find a quaint sidewalk café or stand up for the love of your life before the Eiffel Tower. No matter where you turn, Paris will multiply the romance ten-fold.