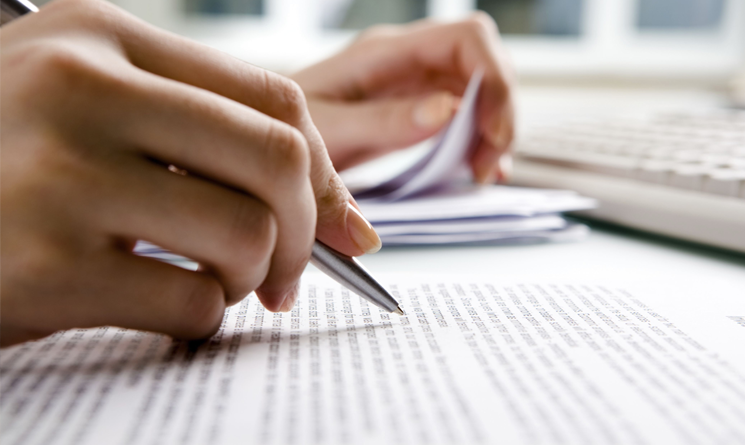 Are you the designated corporate travel planner at your company? Chances are, this isn't a job title you've given much thought to. Yet, if part of your job involves booking flights, transportation and lodging for upcoming corporate trips, then this is a significant part of your responsibilities. Whether you are in administration, office management or human resources, based on your job requirements it's presumed that you spend a good portion of your time researching places and venues, booking travel and coordinating every one of the corporation's trips, including conferences, trade shows, corporate events or team-building retreats, all within a certain budget.
What if there was a way to make your admin job significantly easier while saving your company money? It's as simple as typing a destination into a search engine.
Joining InteleTravel – a travel host agency – is an effortless way to guarantee your company the best travel deals every time you need to book a corporate trip because you become an independent travel agent.
Without the rules and regulations.
When you sign up, you will continue booking travel for your company, as you normally do. You are not required to book or sell travel for anyone outside of your circle or reach a quota. This is simply a more efficient and cost-effective source for corporate trips. You'll be a hero at your company—not only will you be able to schedule awesome travel accommodations, but you will add to your company's bottom line. And you can book travel for yourself and friends as the need arises, though it is not mandatory.
Then there are the exclusive offers.
Independent travel agents with InteleTravel are privy to travel insights and unique discounts not available anywhere else, including hotels, car rental services, airfare, and even tours and all-inclusive resorts as a result of InteleTravel's partnerships with every major travel brand. Such partners include Delta and American Airlines as well as Fairmont and Hilton Hotel and Resorts. Instead of spending time researching and comparing prices, you can simplify the travel arranging procedure at work and have more time to complete all your other tasks.
Becoming an independent travel agent with InteleTravel does not require anything from you. It is simply a remarkable travel source available to everyone. Any organization would jump at the chance to improve their corporate travel experiences while cutting expenses.
Who knows? Maybe a promotion will ensue. A plaque on the wall. Your picture in the company newsletter. A hot cup of coffee.