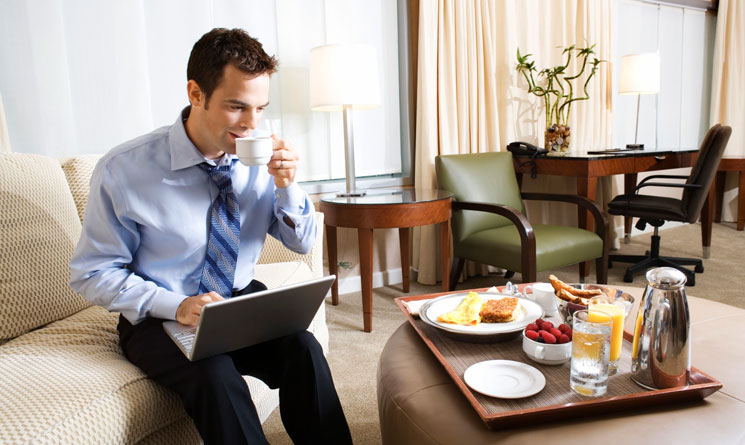 If you frequently travel for business, you know that there is a lot of work that goes into planning a trip and a lot of money spent—whether by you or the company you work for. Having the best accommodations, at the best hotels, at the best rates is what every business traveler wants. What's there to stress about when you're enjoying VIP privileges and amenities at a prestigious hotel without breaking the bank?
However, finding the best business travel deals is easier said than done. This is especially true when you're trying to book a trip yourself and become overwhelmed by the sheer number of travel sites that claim they have the best prices. Meanwhile, most travel sites are actually owned by one or two major companies, so there really aren't as many choices as you are led to believe.
This is where InteleTravel comes in.
InteleTravel, the first travel host agency, allows travelers to become independent travel agents. This means that you can book and sell travel to anyone and everyone-- even yourself. However, you don't have to meet any quotas or deadlines. Plus, you can do this on your own time and get paid to travel.
Who wouldn't want that?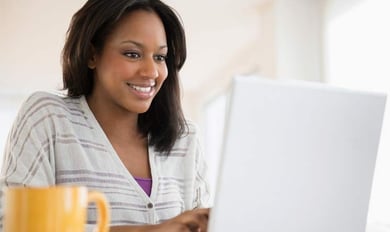 For some people, this is a great opportunity to work from home, but for business travelers, this is a great opportunity to make your business trips more enjoyable without having to spend more money. In fact, you or the company you work for will be spending less money because you would have access as a travel agent to guaranteed lowest priced hotels, resorts, etc. In addition, you would receive money back as a commission on the sale of your trip.
Some privileges our agents and their clients have access to include:
Free WiFi
Upgrades to better rooms at no cost
In-room welcome gifts from the hotel managers
Early check-in
Late check-out
Other exclusive deals you can take advantage of include getting discounts, sometimes $1,000 or more on certain cruises lines and hotels. Another deal that appeals to business travelers in particular is getting up to 10% off on car rentals at Hertz, an InteleTravel preferred partner. Preferred partners are companies that Inteletravel works with, and as a result, they offer special rates to our agents.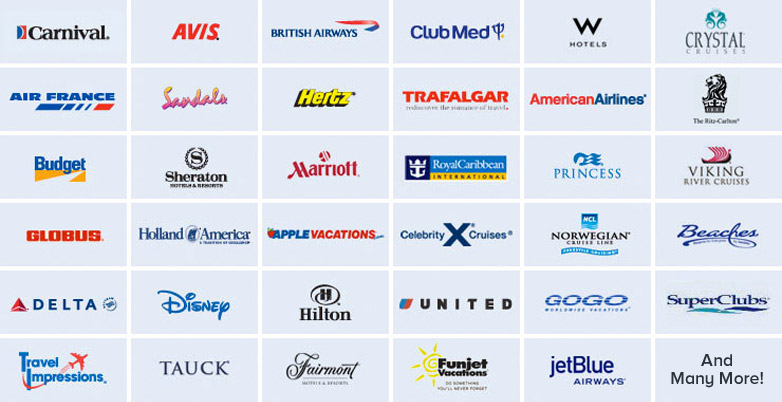 Some of the partnerships with most major hotels include:
Marriott International
Starwood Hotels and Resorts
Fairmont Hotels and Resorts
Hyatt Hotels Corporation
Ritz-Carlton Hotel Company
InterContinental Hotels and Resorts
Shangri-La Hotels and Resorts
The Peninsula Hotels
Kempinski Hotels
AccorHotels
Mandarin Oriental Hotel Group
Melia Hotels International
Hilton Hotels and Resorts
Rosewood Hotels and Resorts
Jumeirah Group
Relais & Chateau
Loews Hotels
Kimpton Hotels and Restaurants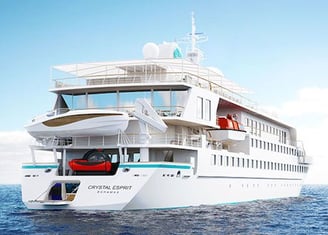 Joining InteleTravel allows business travelers like you to travel more comfortably with more perks, but at a better price.
Are you wondering how to become a travel agent yet?
You can sign up by going to our website and clicking "Register." Once you join, you will have access to the best business travel deals. So, next time you have to go on a business trip, instead of rushing to find the cheapest flights and hotel rooms, just log into your InteleTravel account and book your trip through there. Not only is it easy, especially since we offer support to all of our agents, but booking through InteleTravel will make the planning process a lot quicker. Instead of researching endlessly, you'll have all the information you need right at your fingertips.