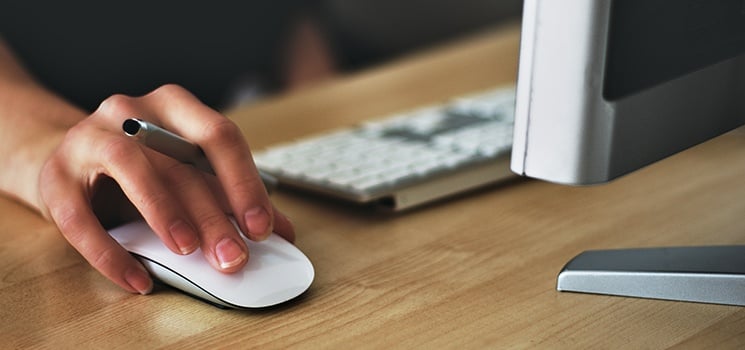 So, you want to go on a trip.
As usual, you open Google and start looking up various destinations. Or, if you have a particular one in mind, you begin the hunt for cheap flights and decent hotels.
Then you remember that you'll need a rental car.
And you wonder which restaurants have the best ambiance.
After a while, you start to realize just how time-consuming setting up your whole itinerary can be. Yet you haven't even considered your best possible option: the online travel agent.
Read More