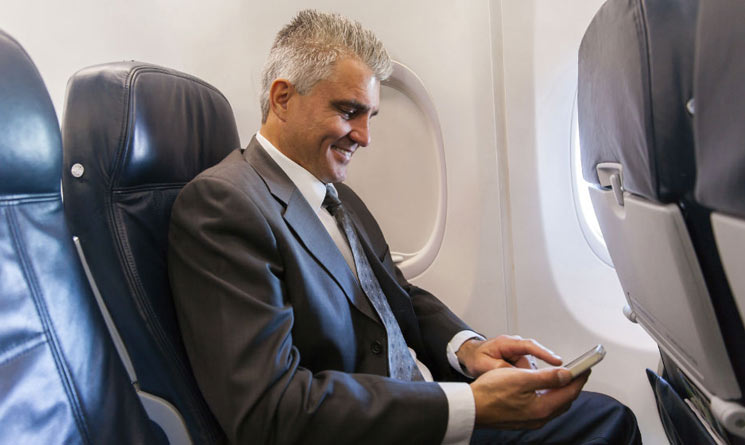 When booking airfare, you have the option to choose first class, business class, or economy class. Though first and economy class show clear distinctions, some travelers may not know the difference between economy and business class.
Economy vs. Business Class
The difference between economy and business class is based primarily on price and service.
Economy class is one of the least expensive ways to fly. You get a seat, and depending on the airline, amenities like a meal or TV. This doesn't mean you won't be able to have a pleasant flight, but you'd definitely see a difference if you were to book a business class ticket at another point in time.
Business class is a step up from economy, but not quite as luxurious as first class. Business class seats usually include more room to stretch your legs and get comfortable, as well as additional amenities. Typically you are allowed to enter and exit the plane before those in economy seating and have access to the Internet, which is beneficial for business travelers who need to get some last-minute work done for any upcoming meetings or presentations. Another amenity may include kits that contain items to make the flight even more comfortable, such as eye masks to help you sleep, skincare products, and a toothbrush and toothpaste.
Delta Air Lines, for example, offers business class to passengers. The upgrade allows you to enjoy a vast food selection and a variety of movies and TV shows. By the end of this year, Delta—one of InteleTravel's preferred partners—will also have outlets and USB ports on board in order for passengers to charge their electronics whenever they need to.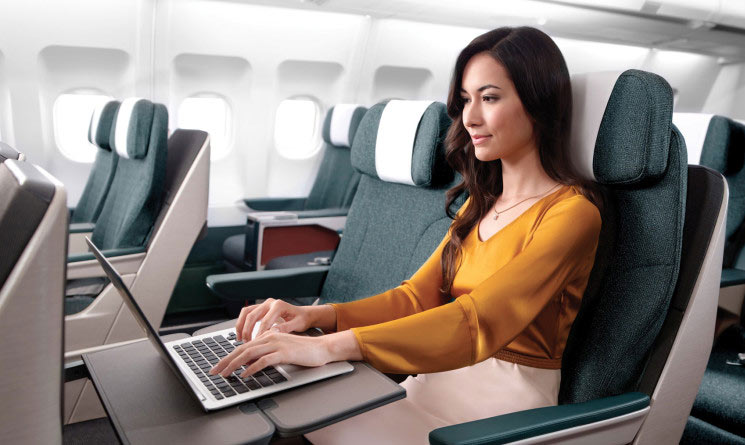 Is it worth upgrading to business class?
Some travelers may have a difficult time deciding if the extra money for a business class ticket is worth it—that is, unless you choose to either work with an InteleTravel agent, who can find you the most affordable travel deals, or become an agent yourself. Just remember that the goal is to have the most enjoyable flight possible without breaking the bank, so do your research and compare prices in order to see which travel class you should choose.
Learn more about IneteTravel or, if you are ready to become an independent travel agent, register now.