Apps make the world go 'round.
Right? We just love 'em!
So, of course, we have some that make our lives as travelers that much easier.
Whether we're in dire need of breaking some language barriers, figuring out our currency conversions or finding the best pet-friendly restaurants in town, we've got a list that has a little bit of everything just for you.
Because when you're out exploring a sparkly new country, struggling to find a map that makes sense should be one of your last worries.
---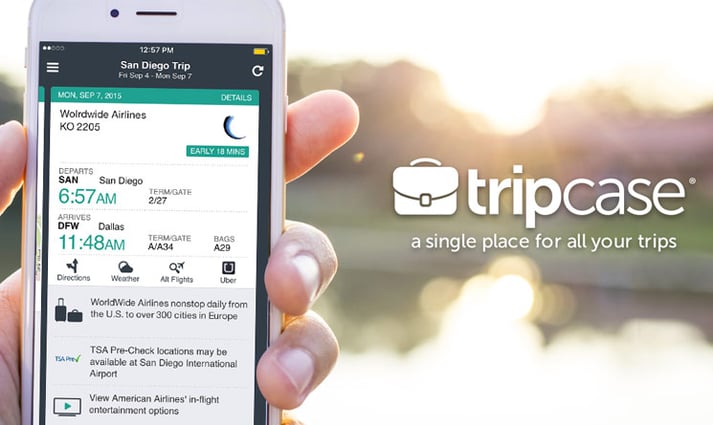 The perfect app for the frequent traveler, TripCase is a travel organizer that will literally make your entire life. It can organize multiple flights, hotels and travel plans all in one handy, digital place. It also updates with current flight delays and cancellations – cool, cool, cool!
FEATURE WE LOVE: TripCase can also link up with your loved ones, so you can follow along with their trips! This really comes in handy when their flights are delayed, and you're the one stuck picking them up from the airport.


---
Perfect for when you're travelling in a place where you've never been (or maybe you're finally going off the beaten path!), City Maps 2 Go offers downloadable maps for over 7,000 destinations!
FEATURE WE LOVE: Pre-load your maps when you're at your hotel and you'll be able to view them without an internet connection! Score!
---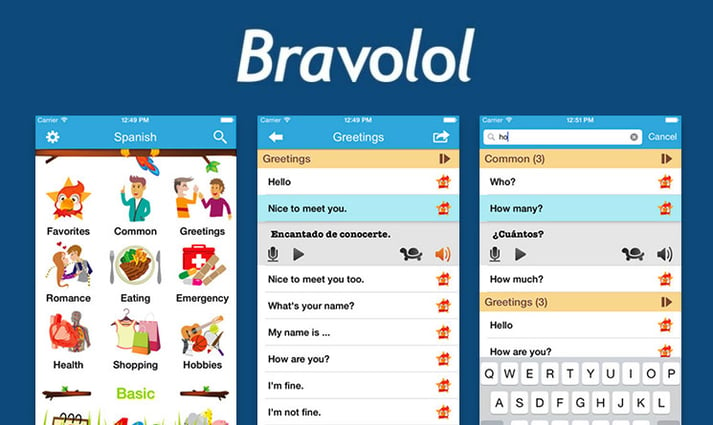 Exploring a country where you know that your language barrier might get in the way? Look no further! Bravolol has basic phrasebooks to guide you along your journey in 18 different languages! With the most commonly used phrases, you won't be mistaken for a local, but you will be able to get your point across! They also have a collection of 16 bilingual dictionaries perfect for travelers!
FEATURE WE LOVE: Each phrase book is divided into easy categories. Looking for phrases on eating, greetings or… romance? There's a category for that!

---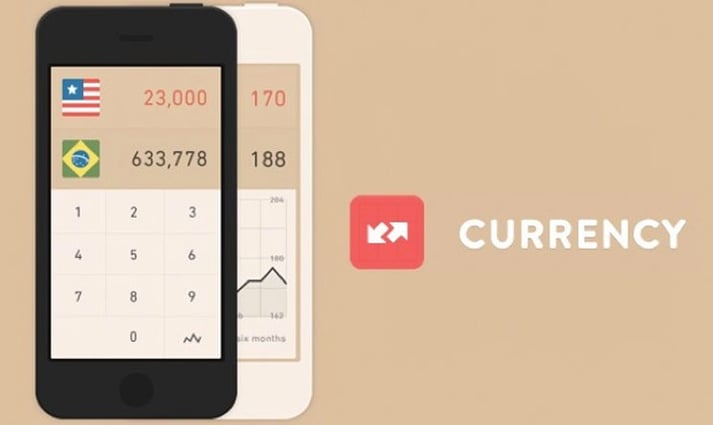 Your best friend when you're traveling abroad (especially to multiple countries!), Currency is a simple and powerful money converter with over 150 different countries' currencies available!
FEATURE WE LOVE: As long as you download your particular currency beforehand, you'll be able to do the conversions even without internet access! Perfect for those shopping trips to a small, remote marketplace!


---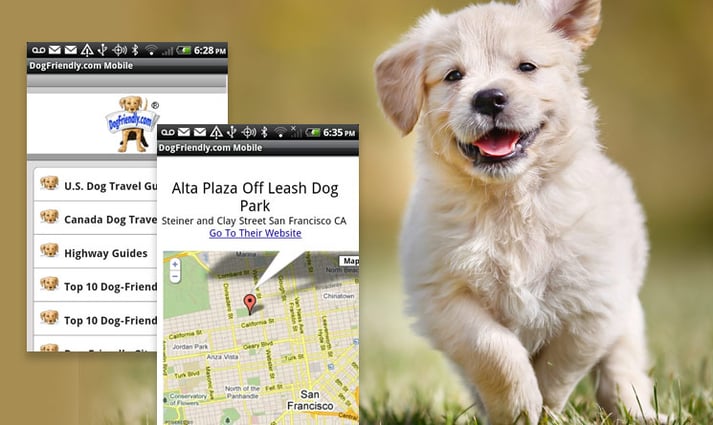 If you're a pet-lover like us, you might want to bring your furry bestie along on your trip! With DogFriendly, you'll be able to check out the places that let you bring them inside with you. Whether it's dog friendly restaurants, hotels, campgrounds, stores or parks, you'll have everything you need right at your fingertips… or paws, for that matter!
FEATURE WE LOVE: The pet-friendly highway guides list many major highways and where you can stop for the night with your four-legged friend. That's crucial for those long road trips or unexpected emergencies!


---

Are you a travel app lover?
These articles might be helpful to you: