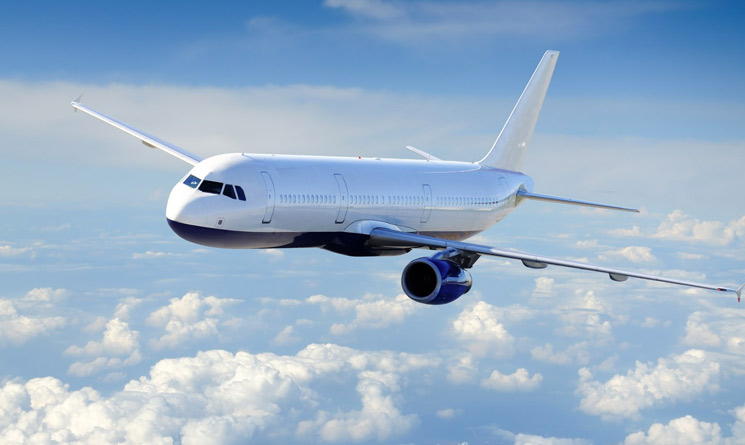 Whether booking corporate or personal travel, knowing the best day to buy plane tickets is valuable information. Staying under your personal or corporate travel budgets are ideal. But when you're in the midst of planning a business trip, you're most likely focusing on booking everything in time, but not necessarily in procuring the very best bang for your buck. However, reports on what day of the week usually offers the lowest airfare can be instrumental to your planning going forward.
And the best day to buy plane tickets is…
The Wall Street Journal revealed in a 2014 article discussing an Airlines Reporting Corporation study that Sunday seems to be the best day to buy plane tickets.
"Over a 19-month period ending in July [2014], 130 million domestic and international round-trip tickets worth $94 billion showed the lowest average price, of $432, was on Sunday," the report reads. "At $439, Saturday's average is also lower than Tuesday, which averages $497."
The article cites social media as one of the reasons why the weekend has such low prices since people are able to find out about different deals without actually searching for them. Additionally, prices tend to increase on Mondays and then drop once Tuesday hits, and sometimes again on Wednesdays. This can make booking corporate travel a bit more complicated because you most likely make all the arrangements during the week rather than the weekend. If you're going to book during the week, the best day to buy plane tickets appears to be Tuesday.
Sometimes there are last-minute deals available, but it's not recommended that you hold off on booking airfare. Typically, the closer you get to your departure date, the higher the price.
Corporate travel planning made easy
One way to ensure that you will always find the lowest airfare prices is if you join InteleTravel or book with an InteleTravel agent.
InteleTravel is a host agency based in Delray Beach, Florida where you can become an independent travel agent without actually working for a travel agency. No matter how last minute your plans are, you can still find the most affordable deals, as well as other discounts that you wouldn't be aware of without your affiliation to InteleTravel. In addition, you can book more than just airline tickets, but hotel rooms, car rentals, and travel insurance as well.
Specifically regarding airlines, some of InteleTravel's preferred partners include:
British Airways
JetBlue Airways
American Airlines
Air France
Delta Airlines
United Airlines
Alaska Airlines
Learn more about InteleTravel or register now!